We currently offer five sets of charts based on Dominic Davison's popular cottage and landcape paintings, each containing three patterns.
The sets of three charts listed below are available in 18 count for just $13.99. Click on the thumbnails for details of each set, more on our special offers and how to order (opens new window).
Set 1: Whitestone Cottage, Hideaway Cottage, Longfellow House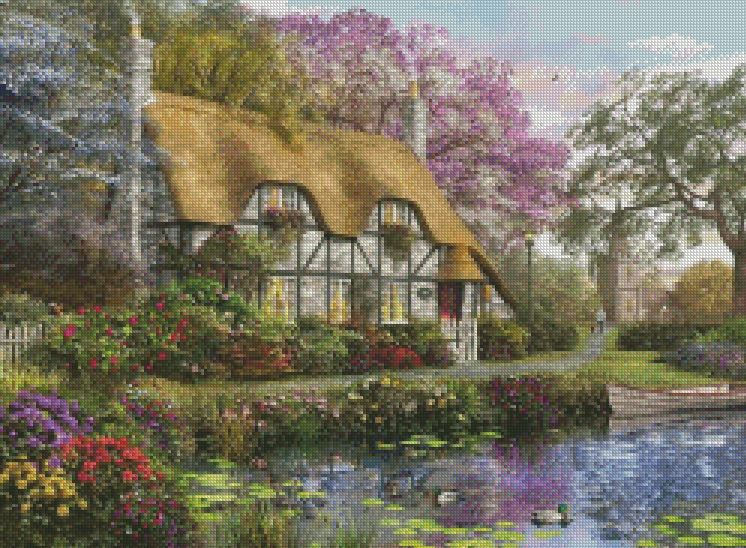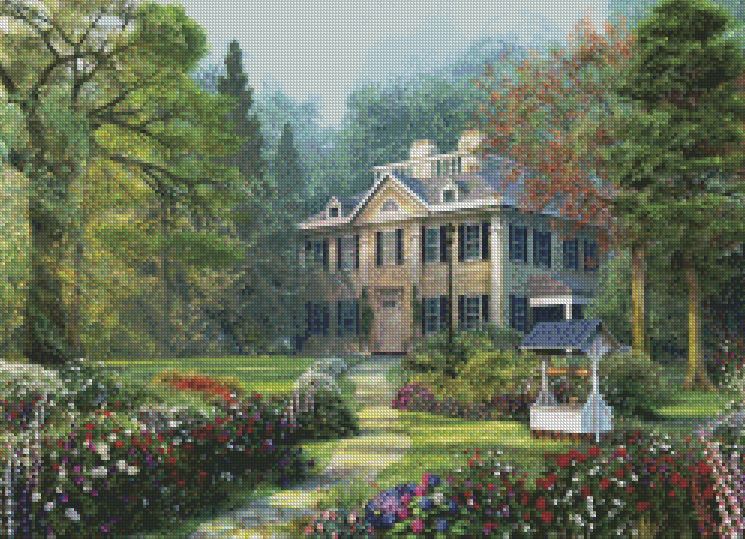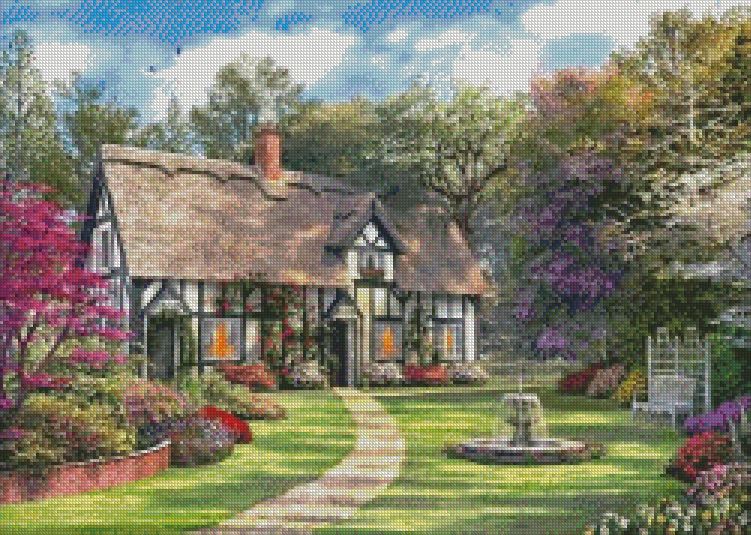 Set 2: Victorian Home, Cobble Walk Cottage, Church Lane Cottage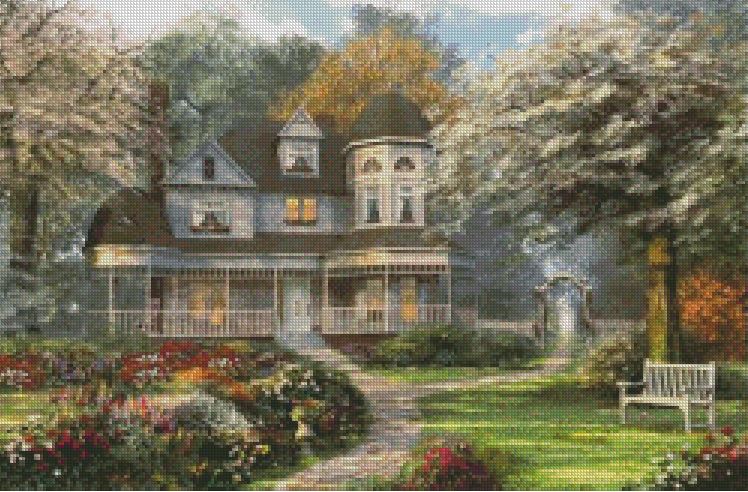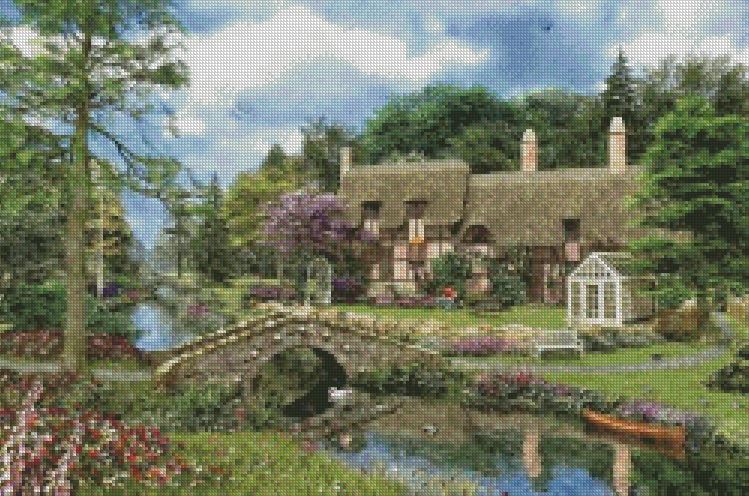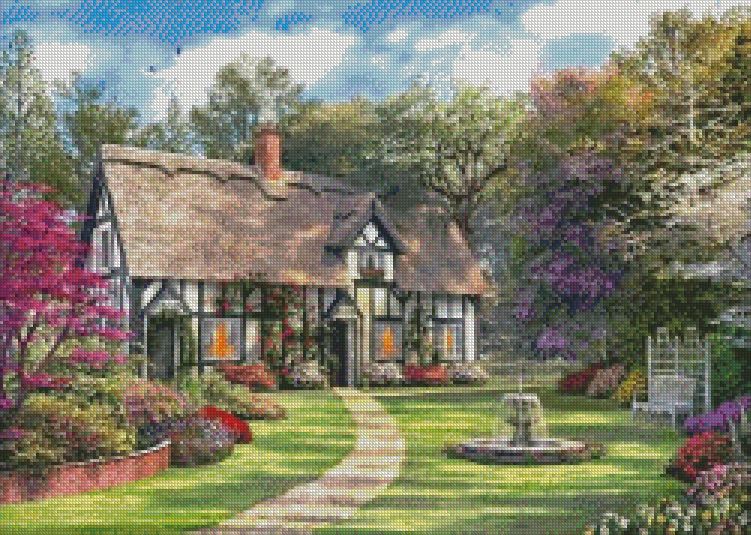 Set 3: Hathaway Cottage, Late Summer Garden, Old Waterway Cottage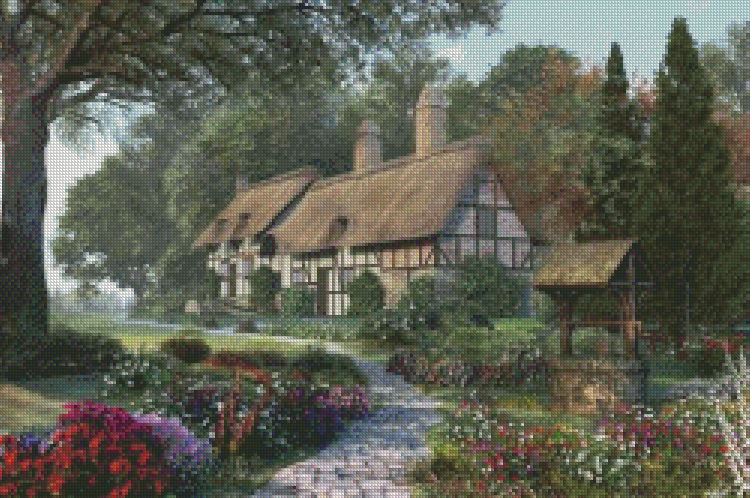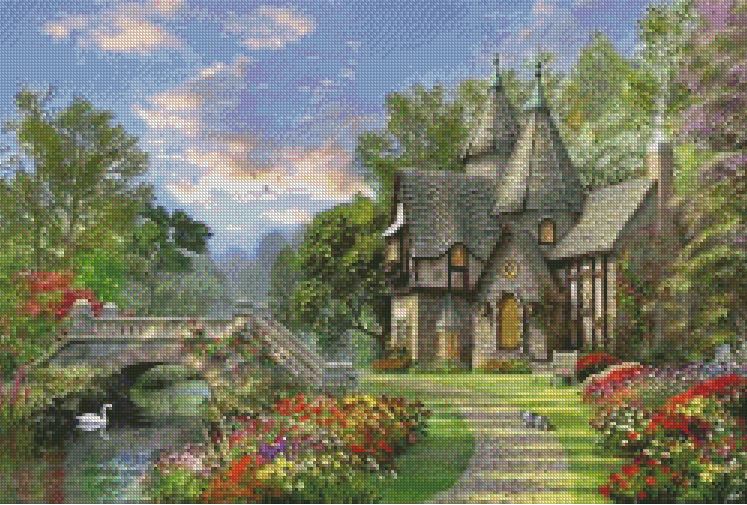 Set 4: Meadow Cottages, Rosewood Cottage, Stoneybridge Cottage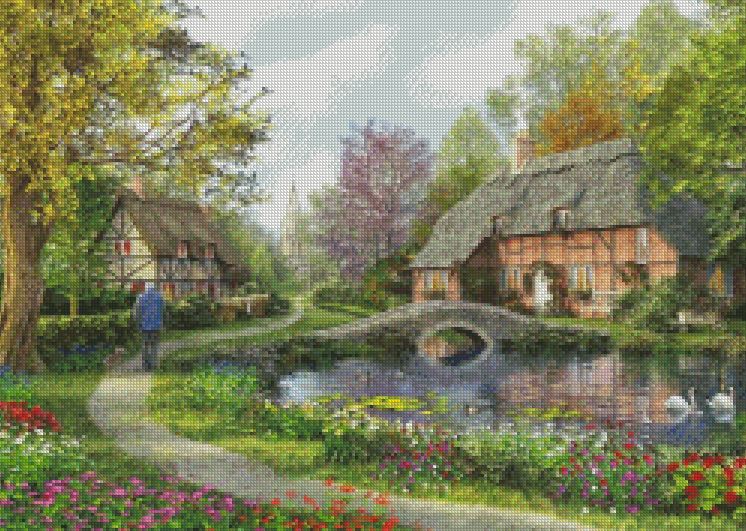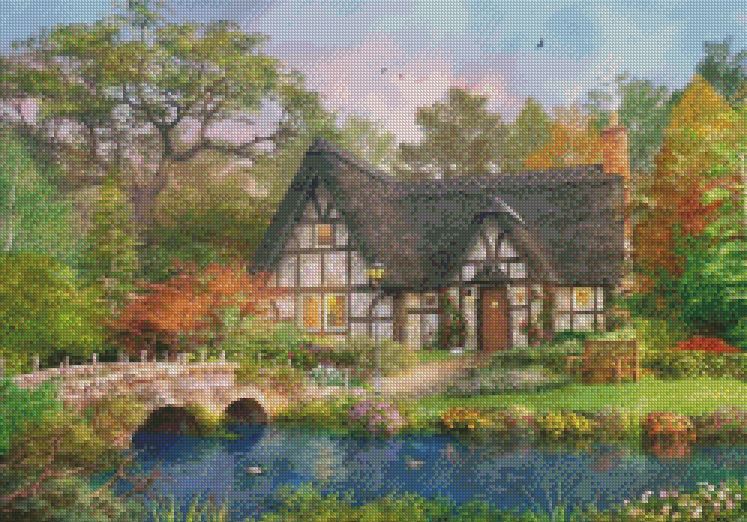 Christmas Set 1: Christmas at Home, Christmas Eve, Churchyard Christmas


Don't forget our special offers: buy any two sets and receive an automatic 15% discount, buy three sets and receive a 20% discount.