We currently offer 33 charts based on Marty Bell's wonderful paintings, in 11 sets of three charts, one of which is Christmas-themed.
The sets of three charts listed below are available in 18 count for just $13.99. Click on the thumbnails for details of each set, more on our special offers and how to order (opens new window).
Set 1: Crossroads Cottage, Love Tide, Henny Penny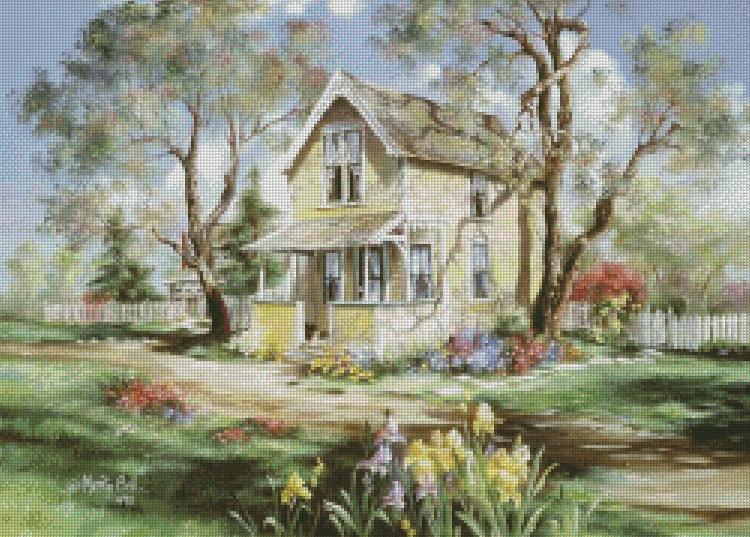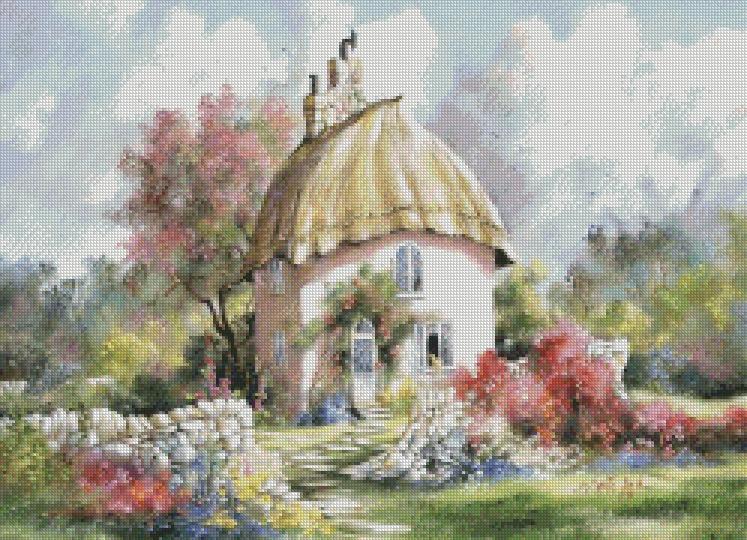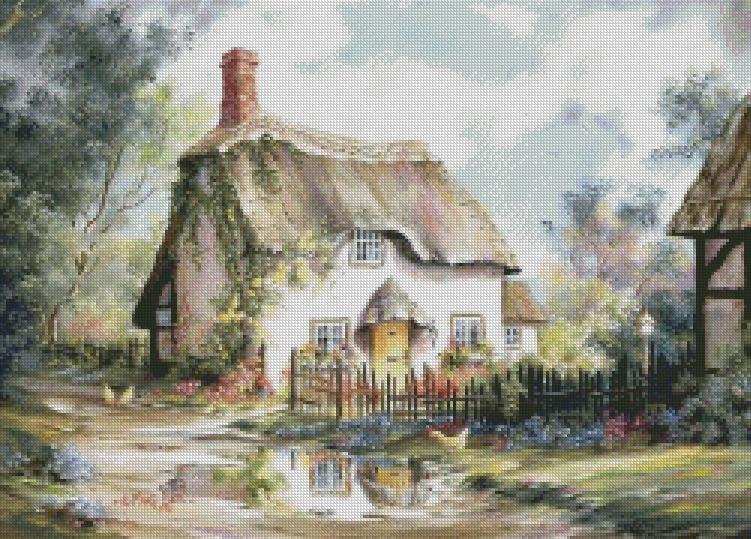 Set 2: Sixpenny Lodge, Rose Bower Cottage, Bayside Morning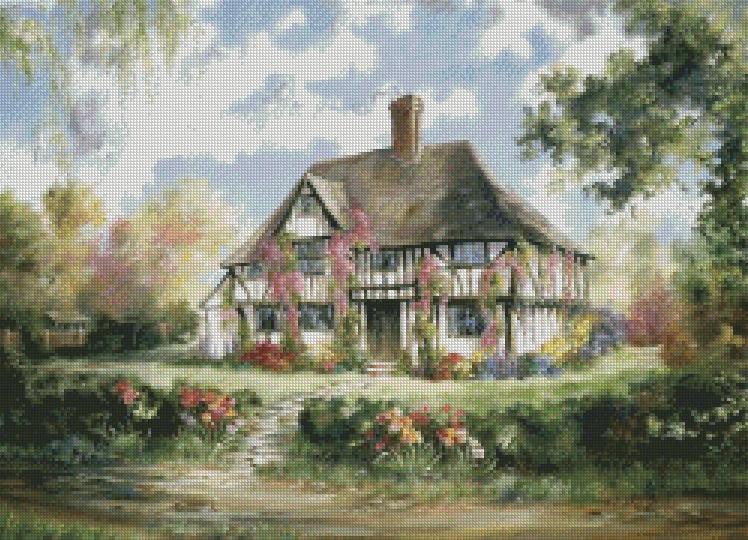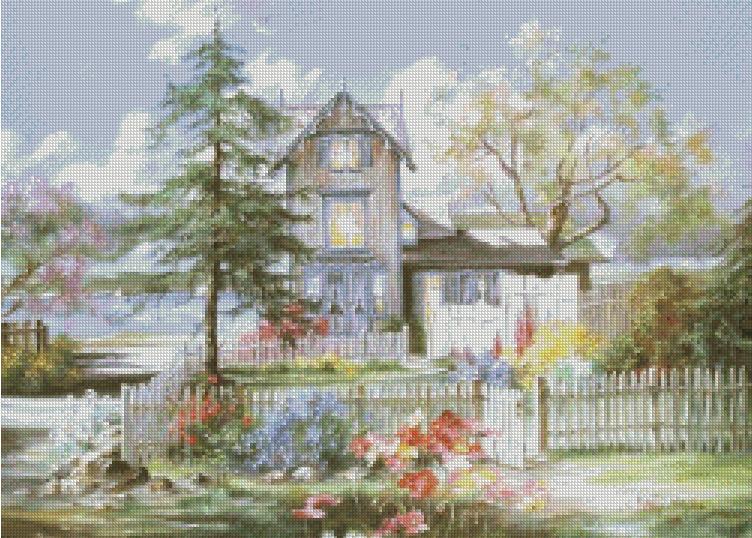 Set 3: Lorna Doone Cottage, Mendocino Twilight, Coln St Aldwyns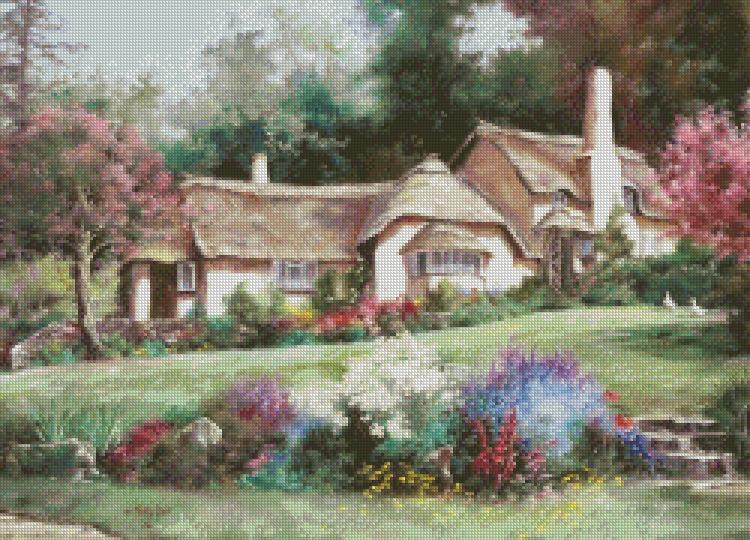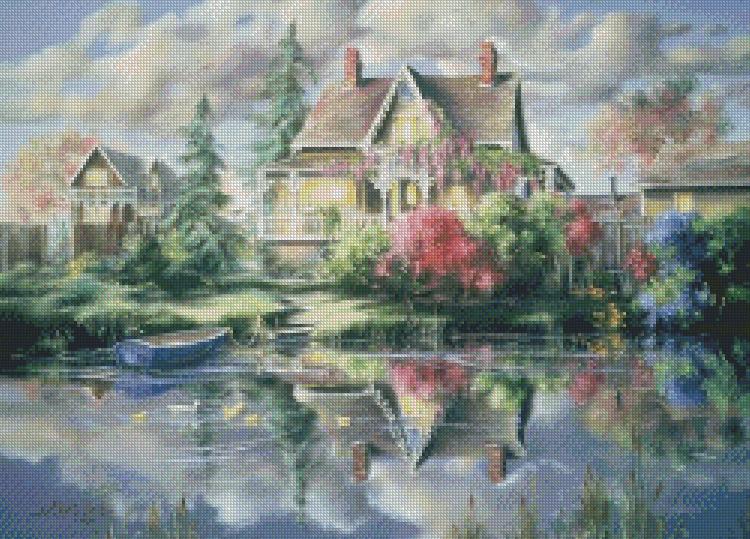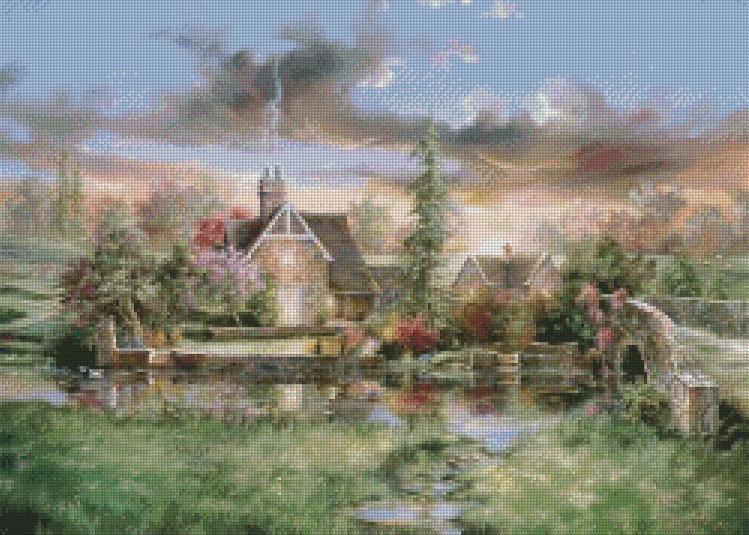 Set 4: Remembrance Cottage, Point Loma Lighthouse, Bowood Cottage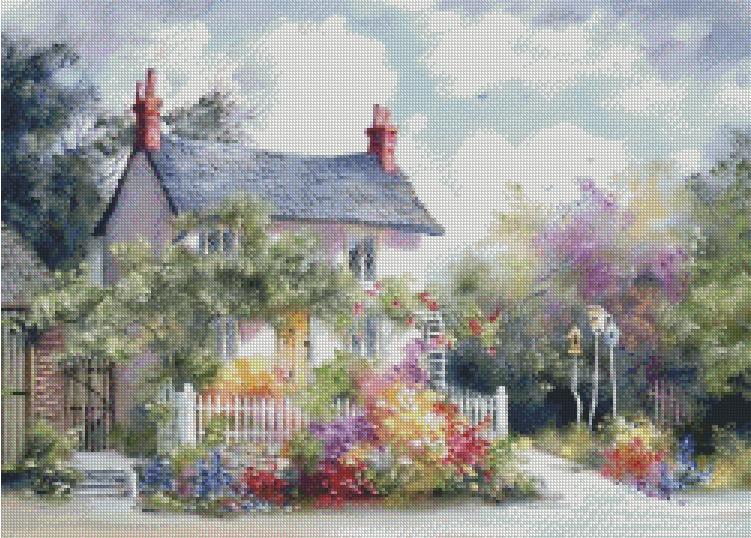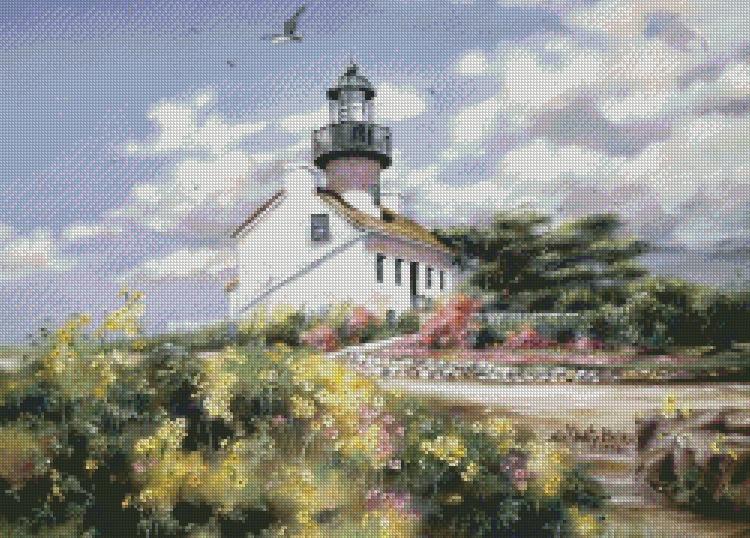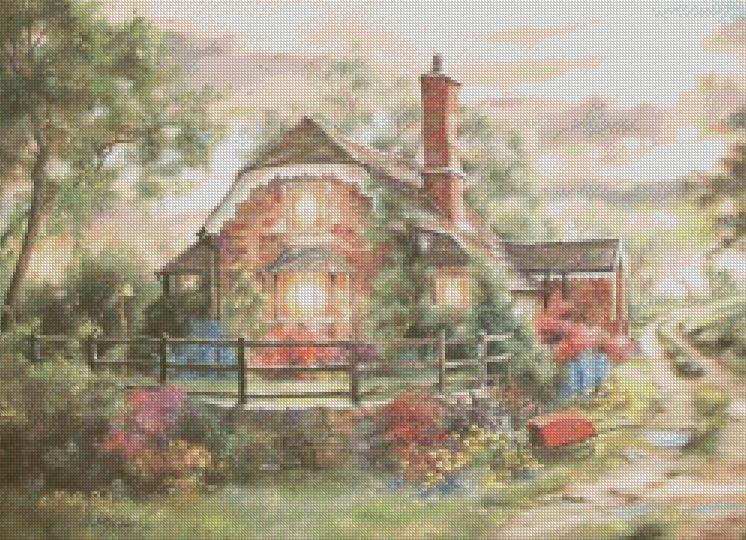 Set 5: Honeymoon Hideaway, Sorensen Windmill Solvang, Captains Rest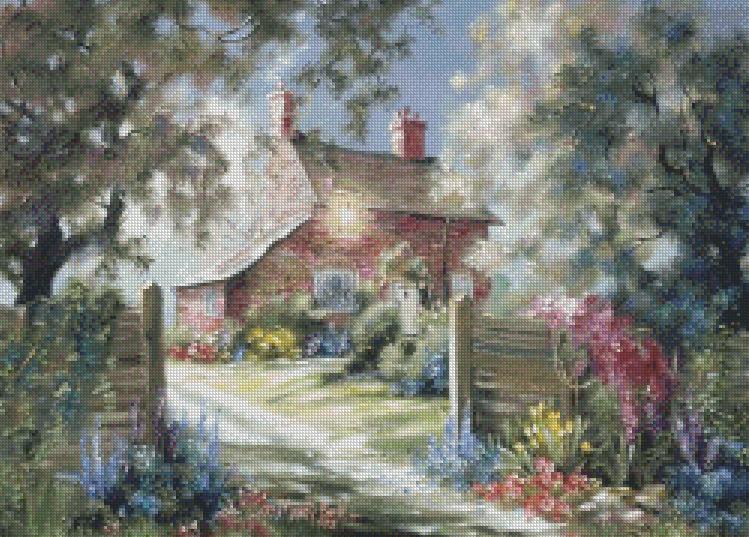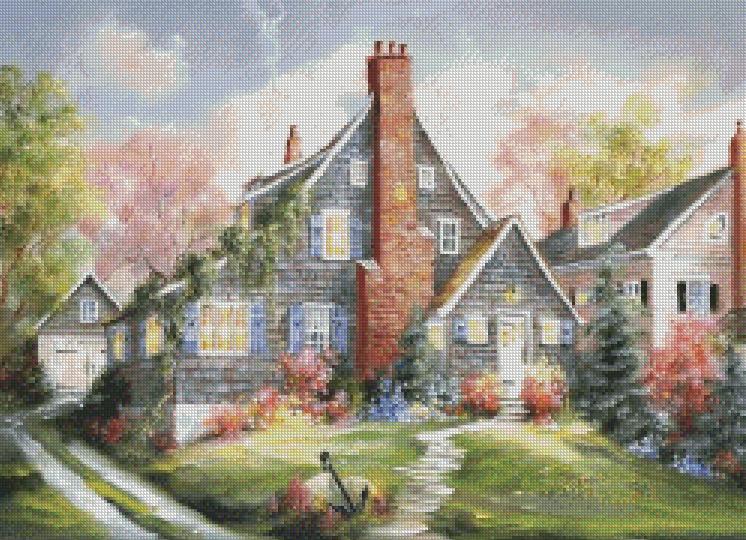 Set 6: Sunshine Cottage, The Jones Victorian, Gamekeepers Cottage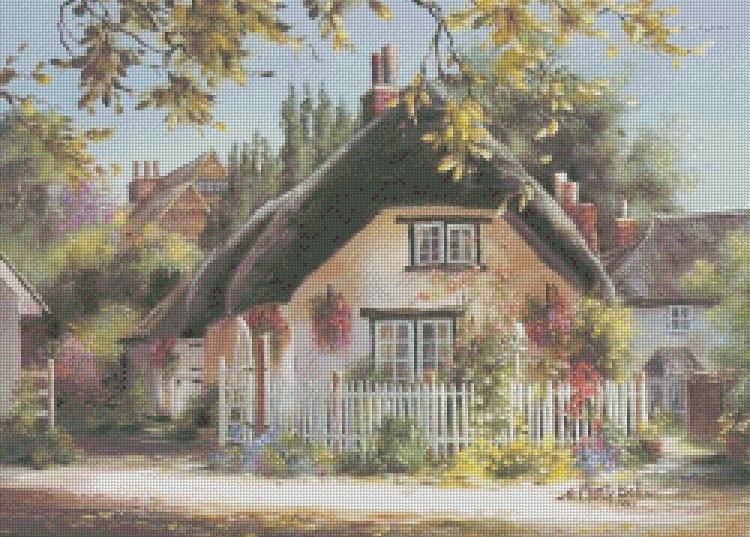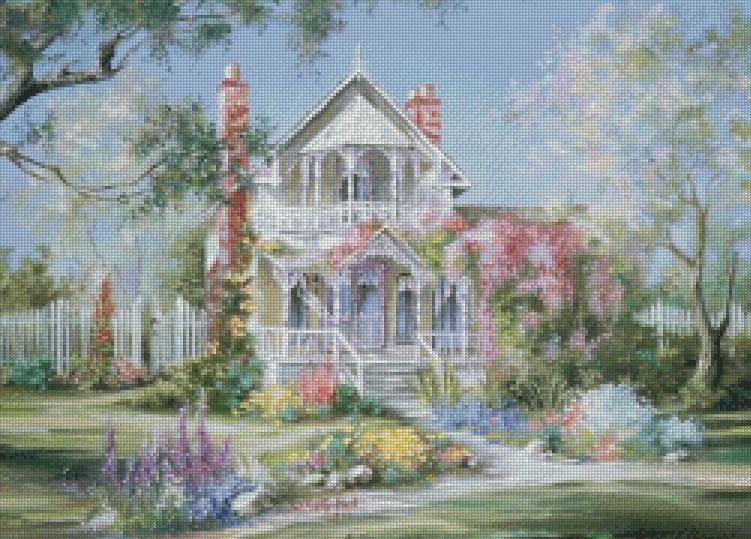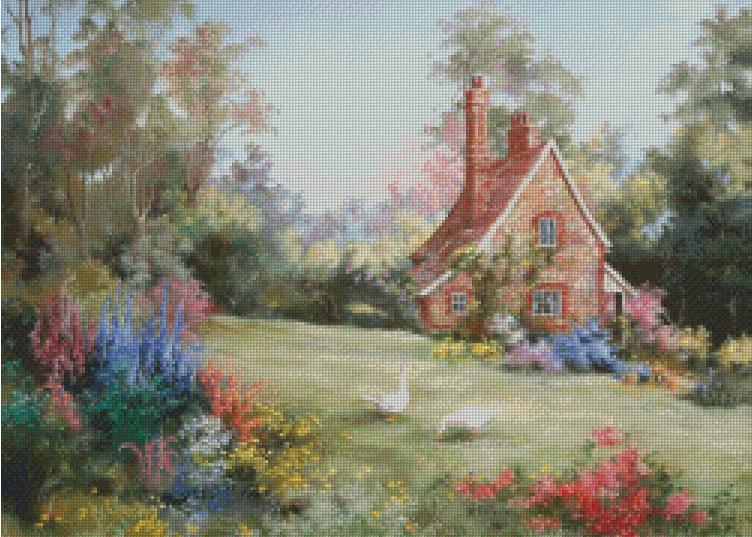 Set 7: Tulip Time, Tuck Box Tearoom, Welford Cottage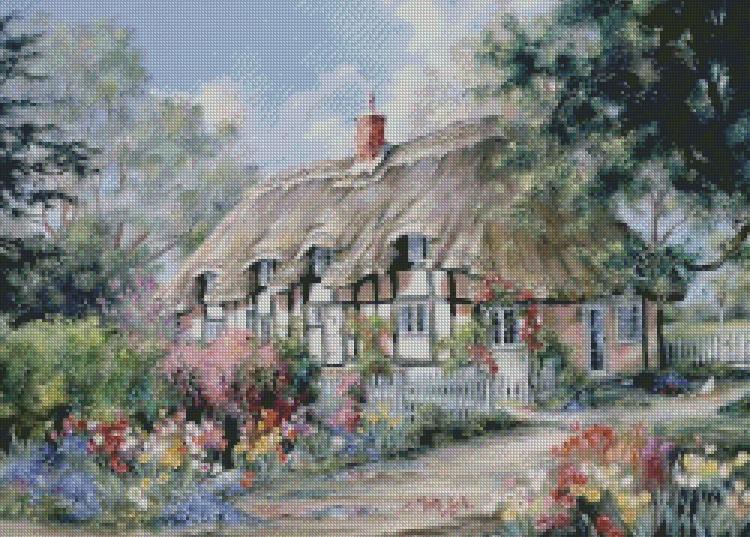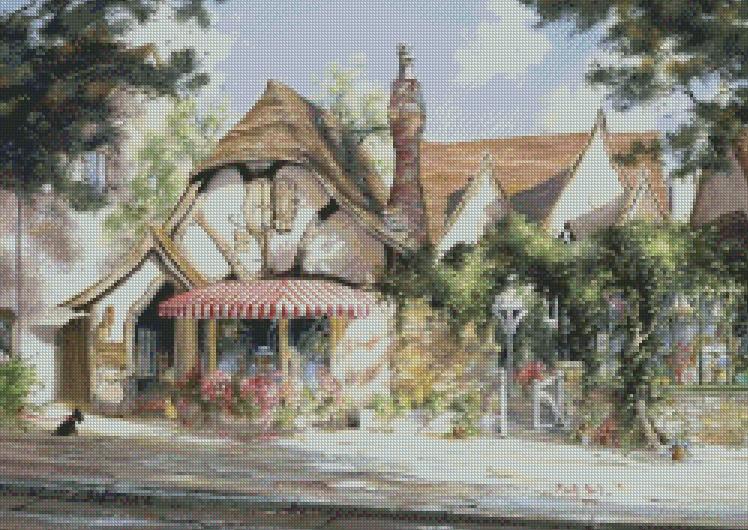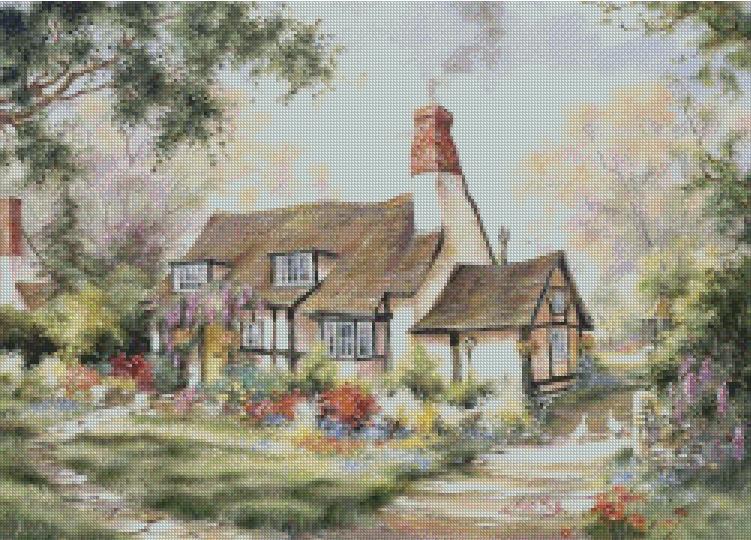 Set 8: Gretel's Cottage, Bramblewick Tearoom, Wildflower Lane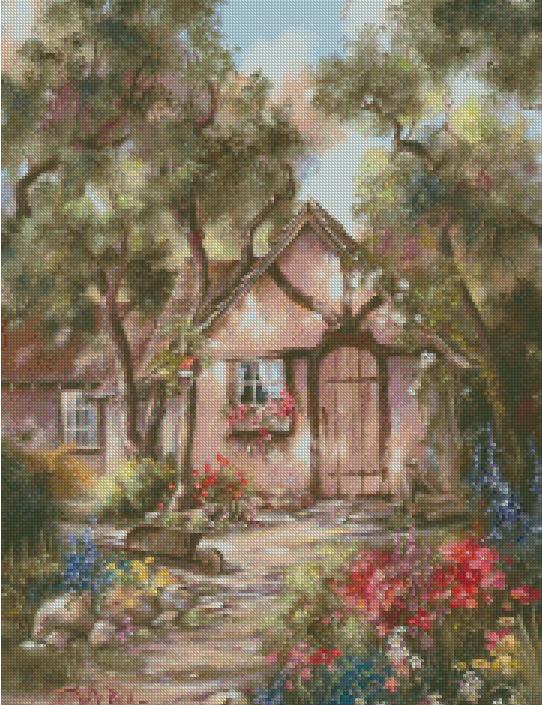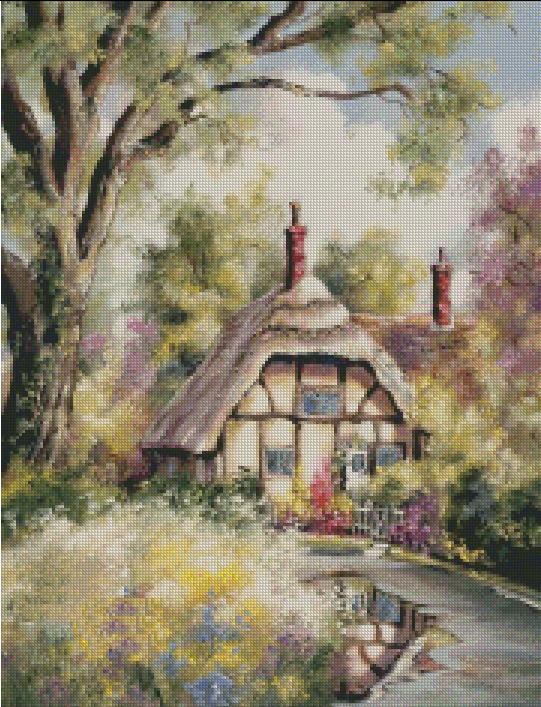 Set 9: Apple Trees Cottage, Meadow View, St Peter's Cottage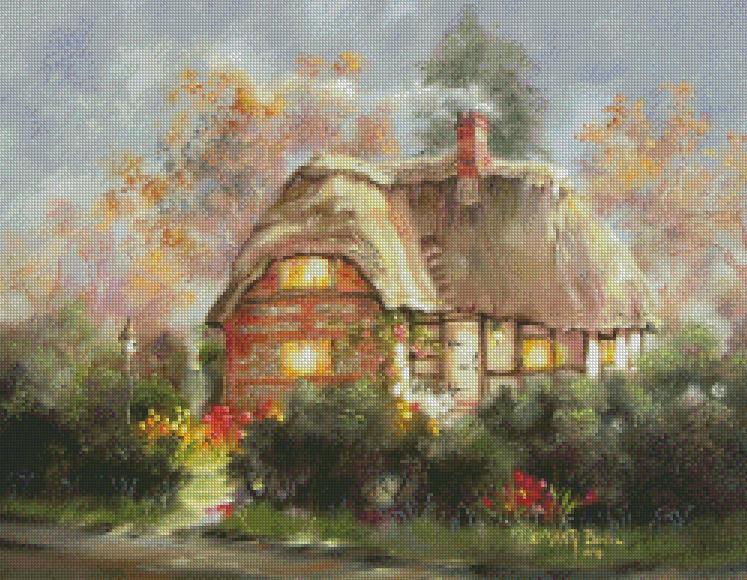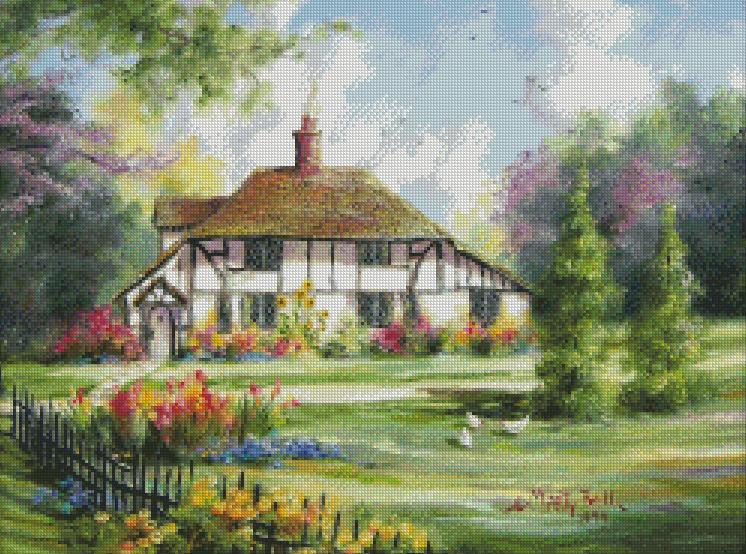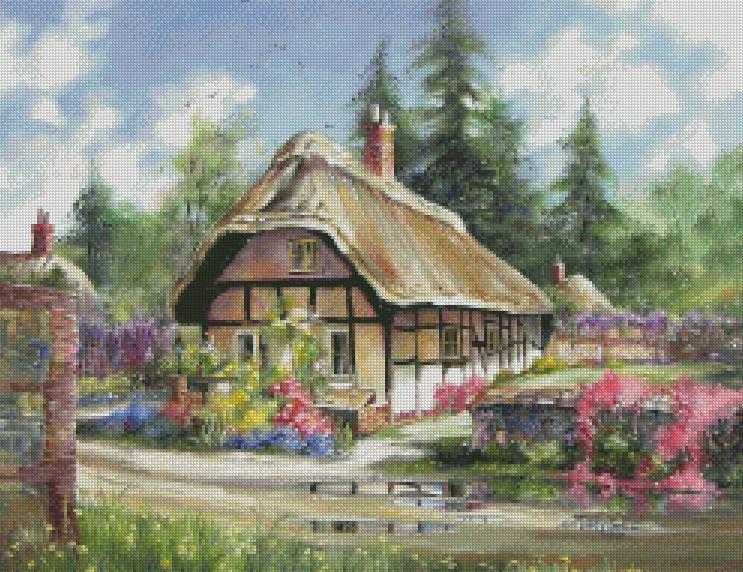 Set 10: Cherry Pickers Cottage, Dapple Gray Lodge, Old Hertfordshire Thatch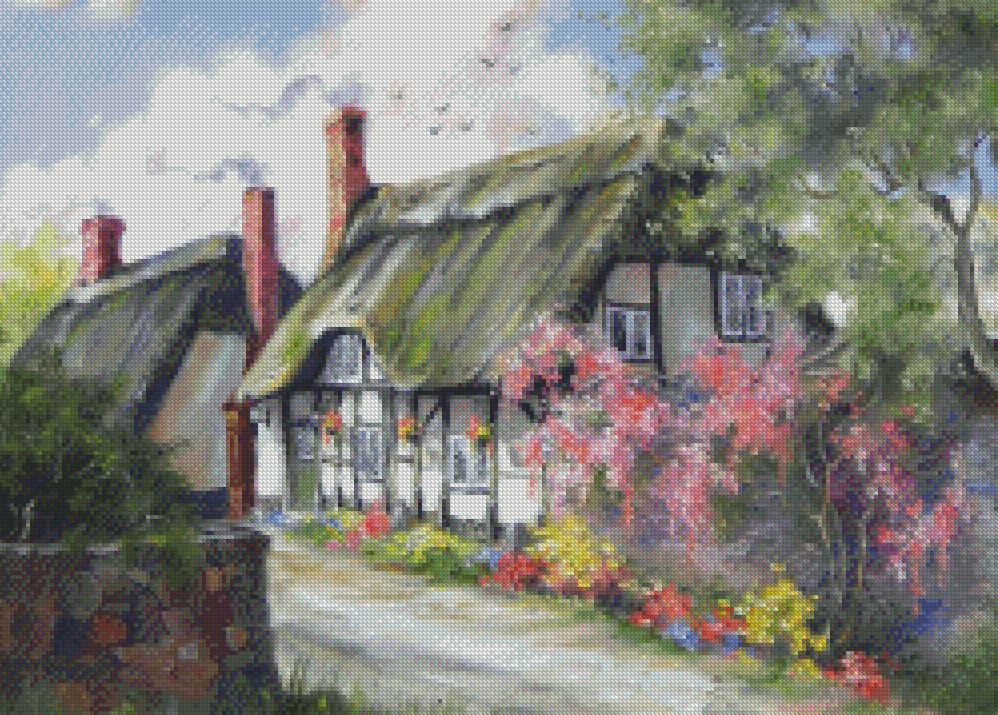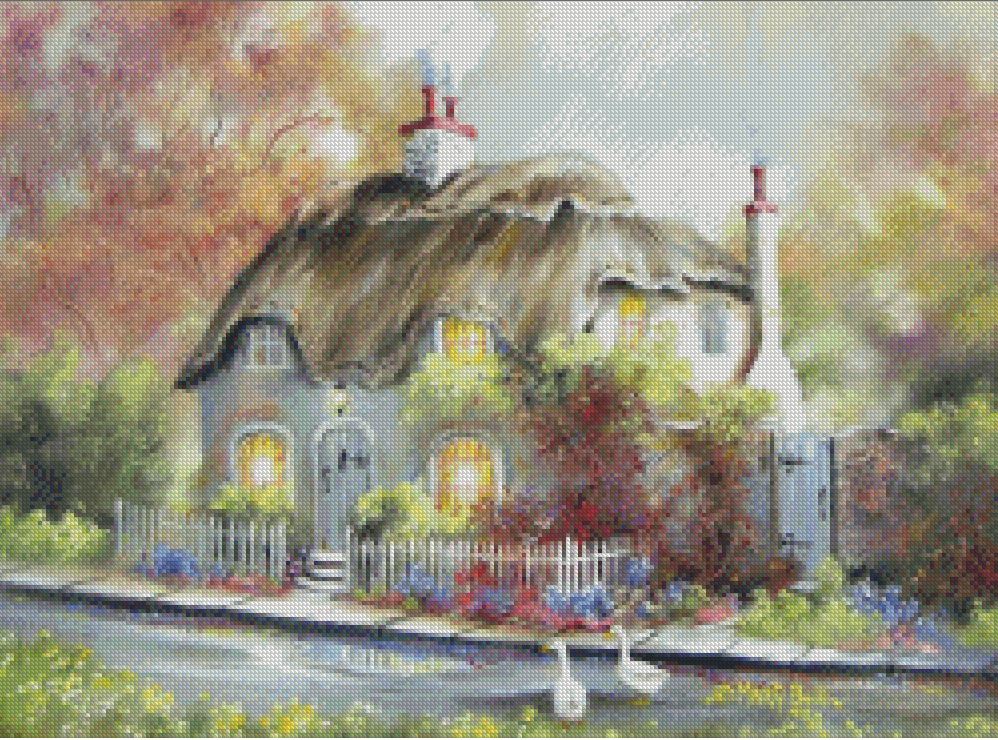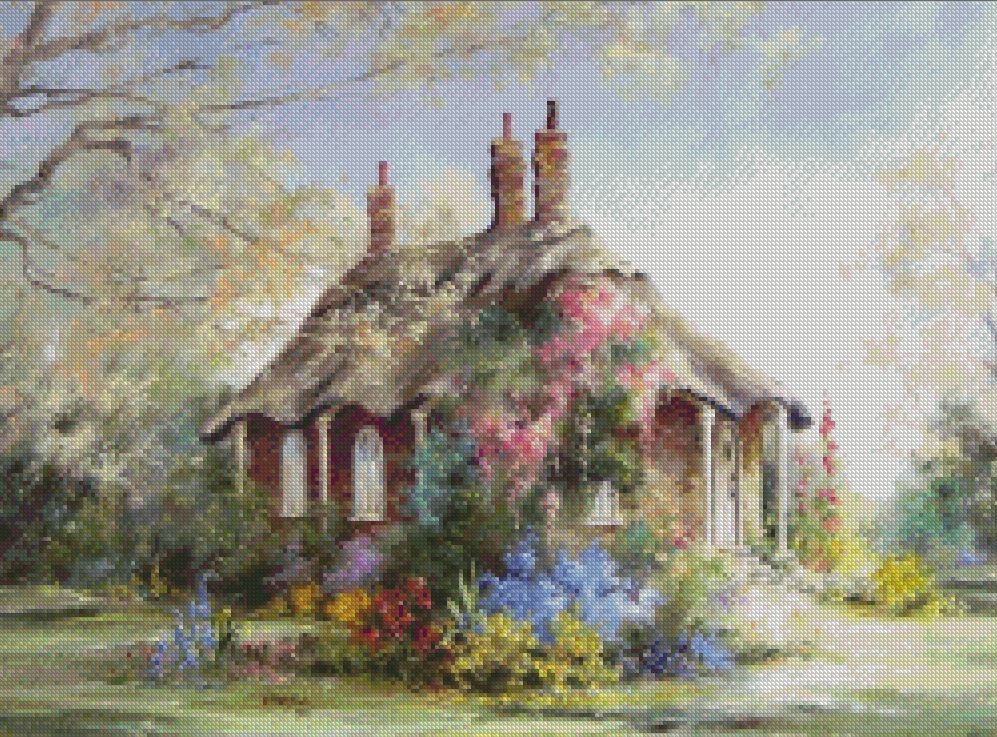 Christmas Set 1: Bell Cottage Christmas, Chatterwell, Cranberry Ridge Cottage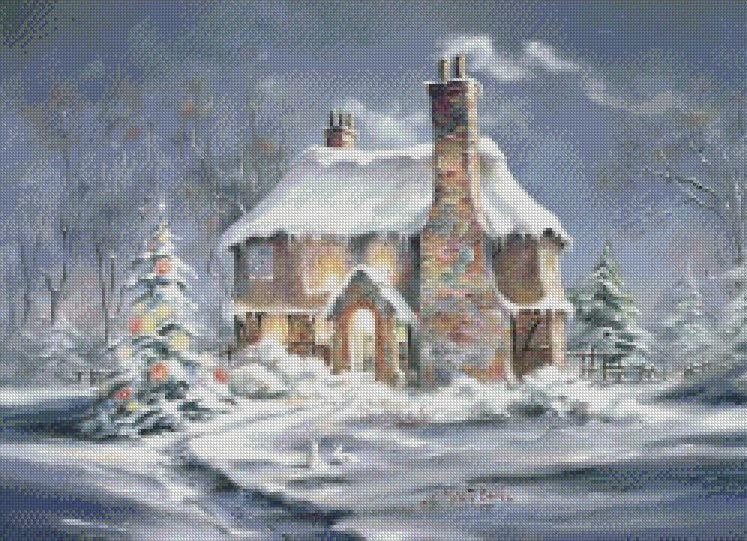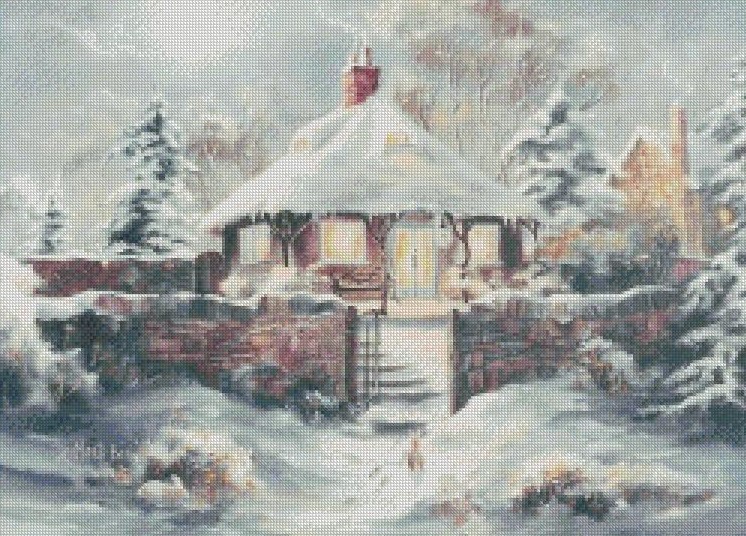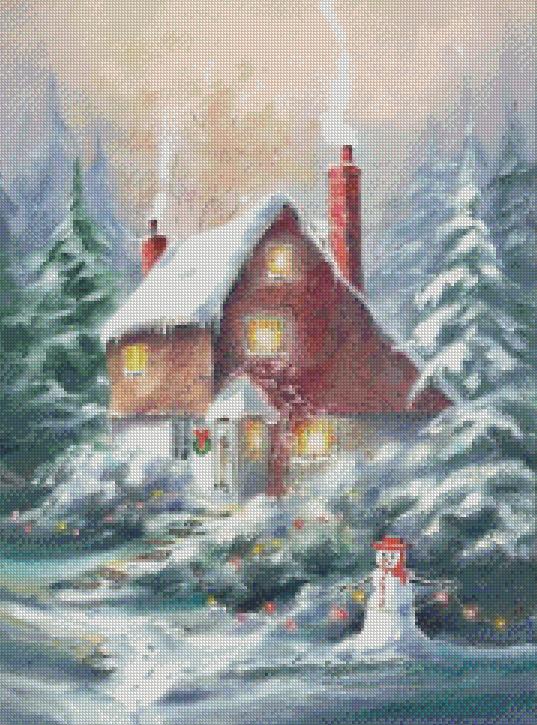 Don't forget our special offers: buy any two sets and receive an automatic 15% discount, buy three sets and receive a 20% discount.