We currently offer seven of our independently-produced, software-generated charts based on Tom Antonishak's paintings in two sets of patterns.
Click on the thumbnails for details of each set, more on our special offers and how to order (opens new window).
Set 1: Red Shack Spring, Red Shack Summer, Rd Shack Autumn, Red Shack Winter
Set 2: Family Wagon, Playing Hookey, Driving Home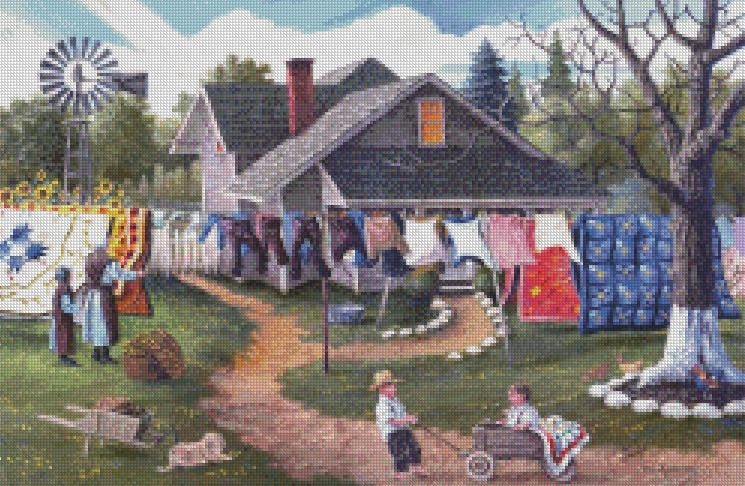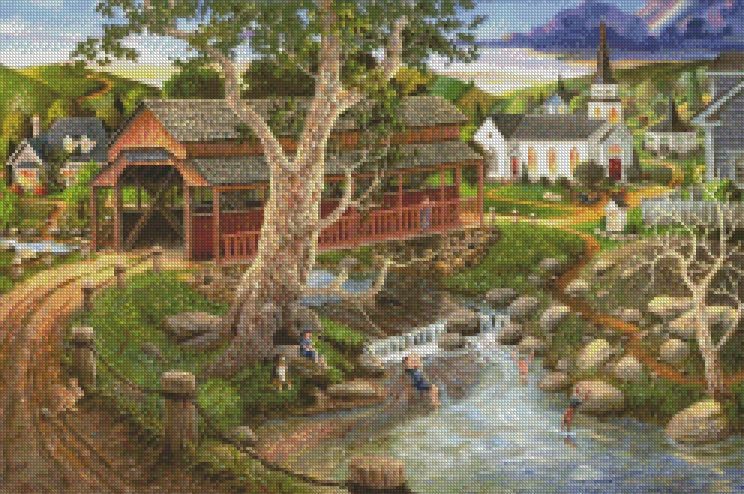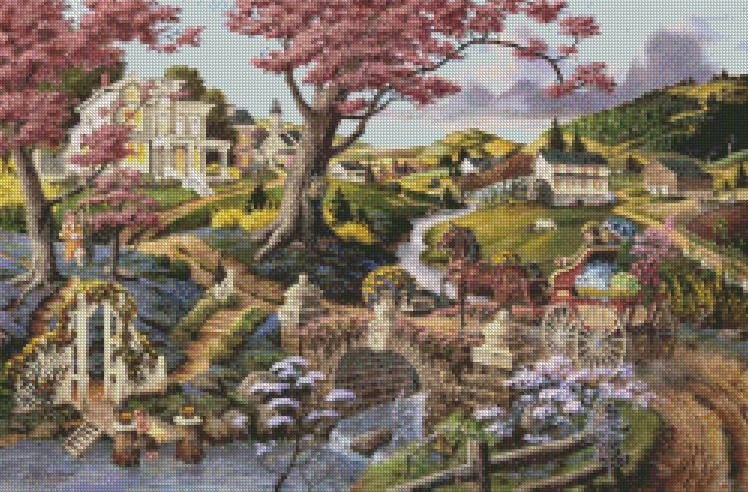 Don't forget our special offers: buy any two sets and receive an automatic 15% discount, buy any three sets and receive a 20% discount.