We have collected our Christmas cross-stitch patterns together in one page for the first time, so please browse our charts, there's bound to be something for everyone!
We supply a DMC-based symbols chart in PDF format by email, together with a floss summary. We print the charts over a minimum of EIGHT pages and a good range of colors is used to retain plenty of detail. In addition to the charts we also provide a link to downloadable files containing floss usage information along with large versions of the images below - these show the individual stitches as colored blocks to assist in completing the pattern. Fabric and cottons are not included.
All our charts come as part of a set of either three or four patterns, to give you even better value. The sets with three charts are just $13.99 and the sets with four charts are just $14.99.
Don't forget our special offers: buy any two sets and receive an automatic 15% discount, buy three sets and receive a 20% discount.
Snowman Set 1: Snowman, Snowman with Top Hat, Snowman with Bird House, Snowman with Wreath


Charles Wysocki Christmas Set 1: Home for the Holidays, Plumbellys Playground, Santas Coming to Town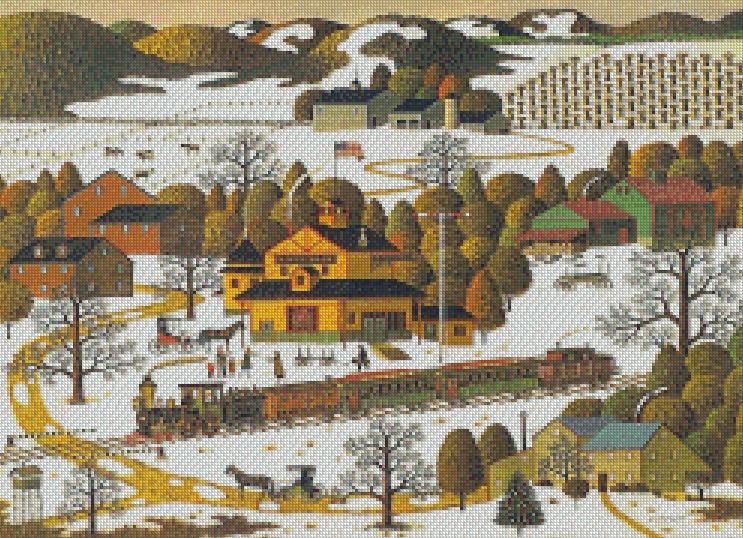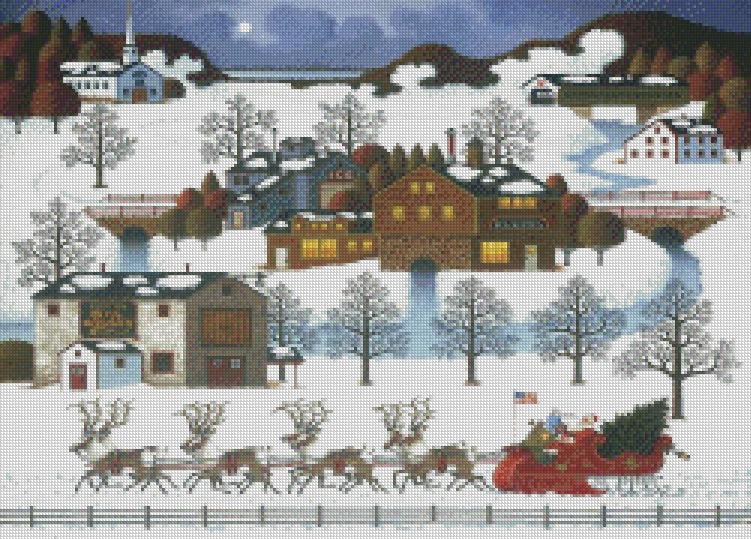 Charles Wysocki Christmas Set 2: Twas the Twilight before Christmas, Churchyard Christmas, Christmas Greeting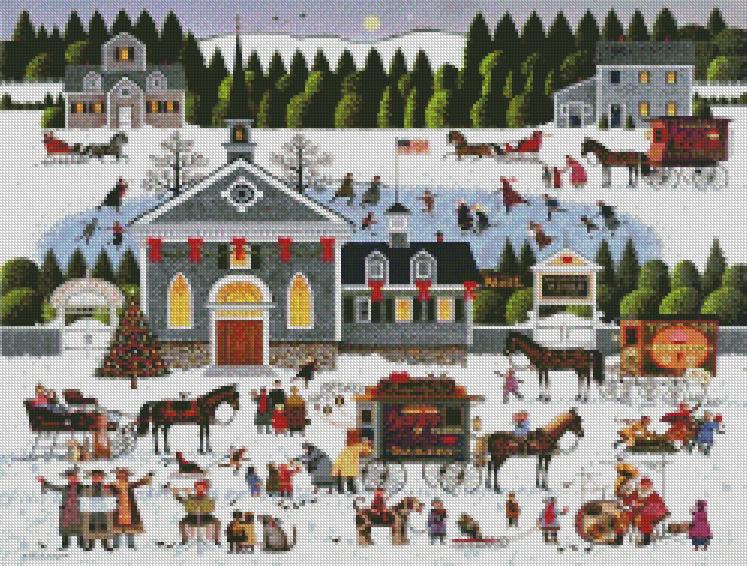 Charles Wysocki Christmas Set 3 - Cape Cod Christmas, Evening Sled Ride, Smoke Creek Landing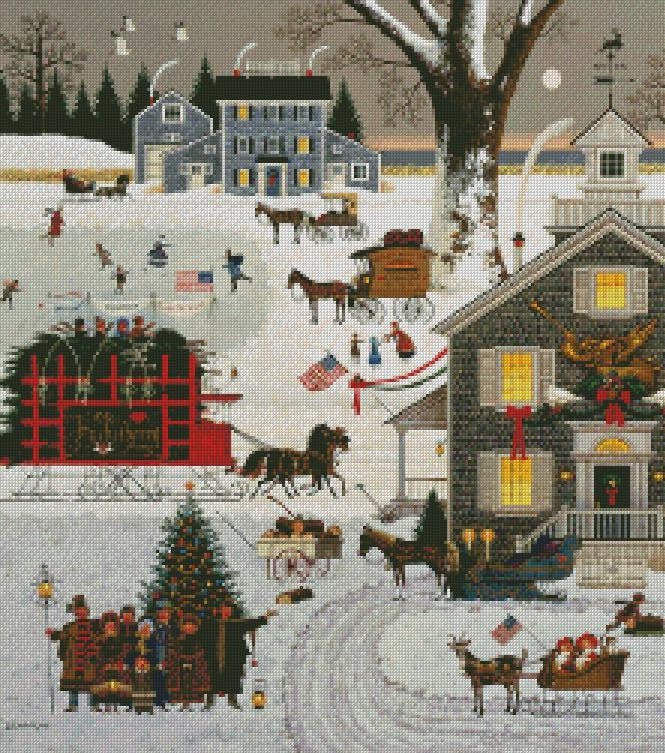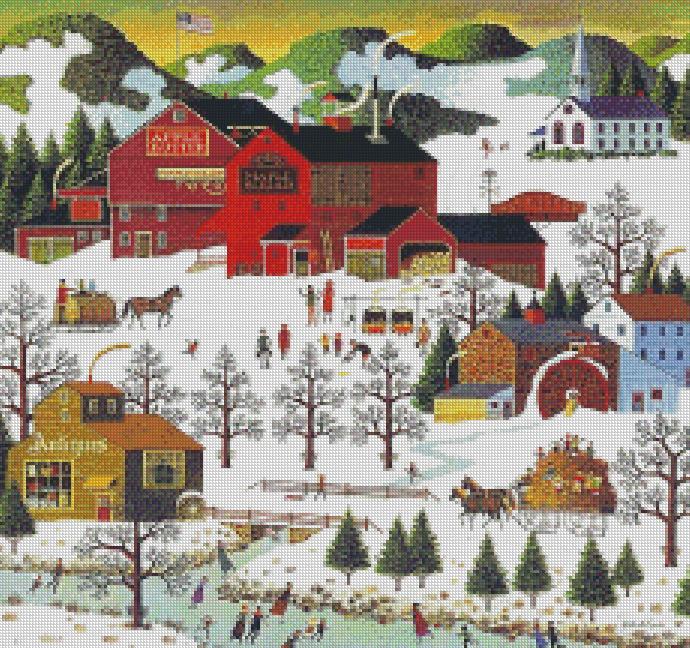 Thomas Kinkade Christmas Set 1: A Christmas Welcome, Deer Creek Cottage, Home for the Holidays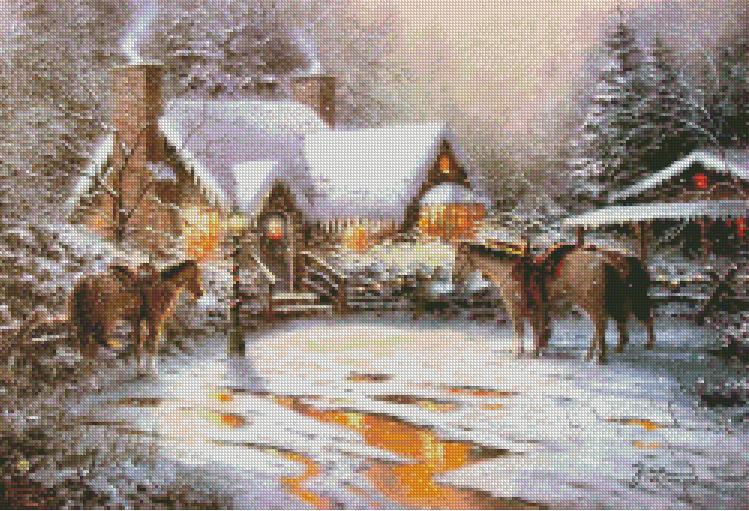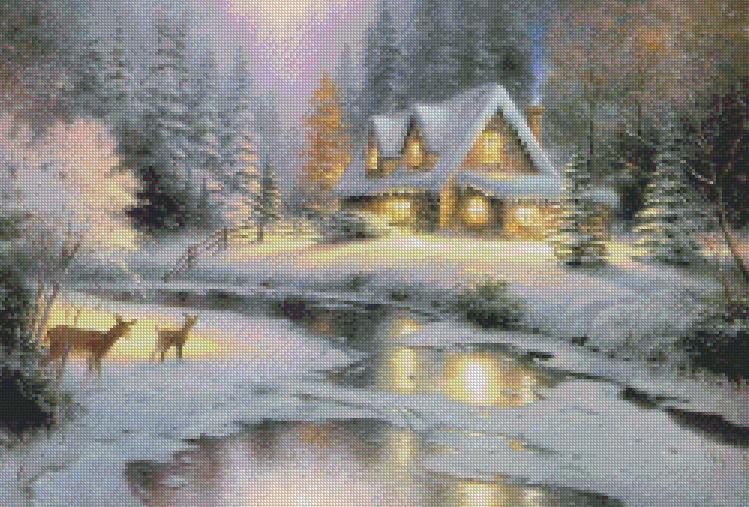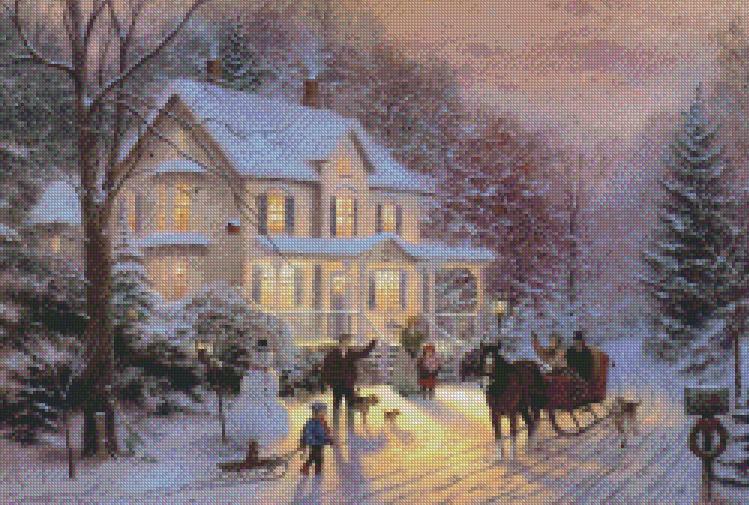 Thomas Kinkade Christmas Set 2: A Victorian Christmas 1, A Victorian Christmas 2, A Victorian Christmas 3


Thomas Kinkade Christmas Set 3: Cobblestone Christmas, Blessings of Christmas, Village Christmas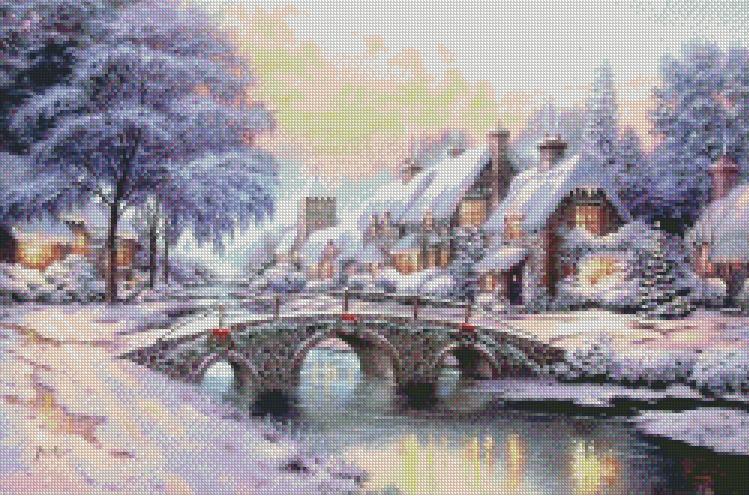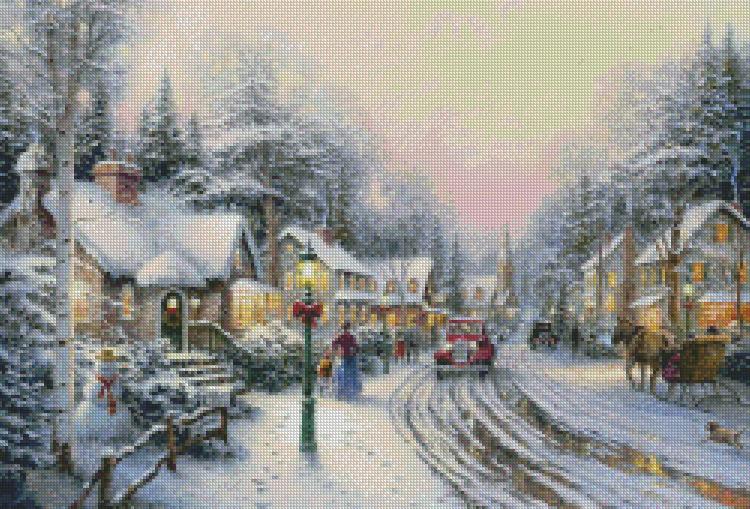 Thomas Kinkade Christmas Set 4: Memories of Christmas, Silent Night, Stonehearth Hutch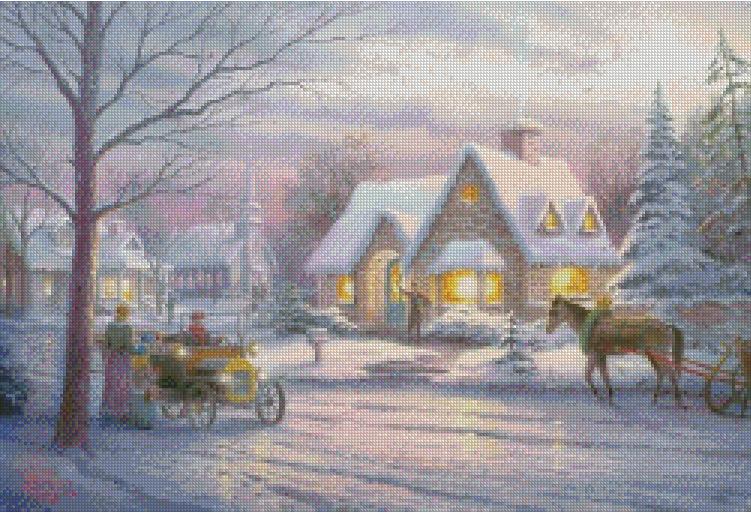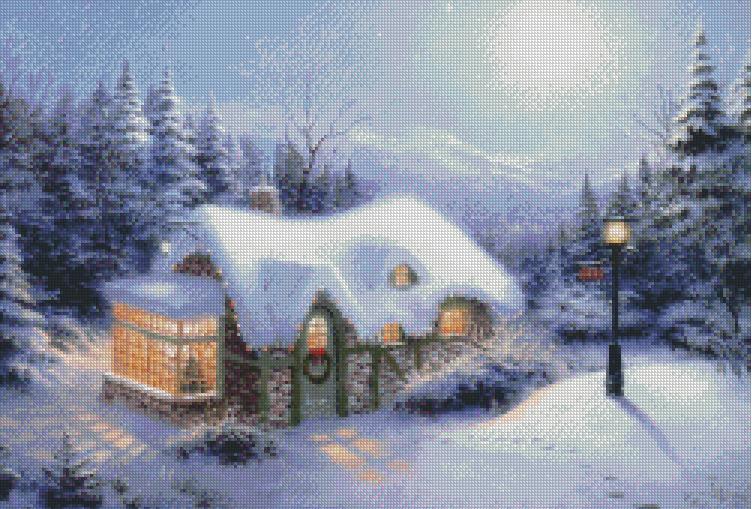 Thomas Kinkade Christmas Set 5: Christmas Moonlight, Christmas Eve, Skater's Pond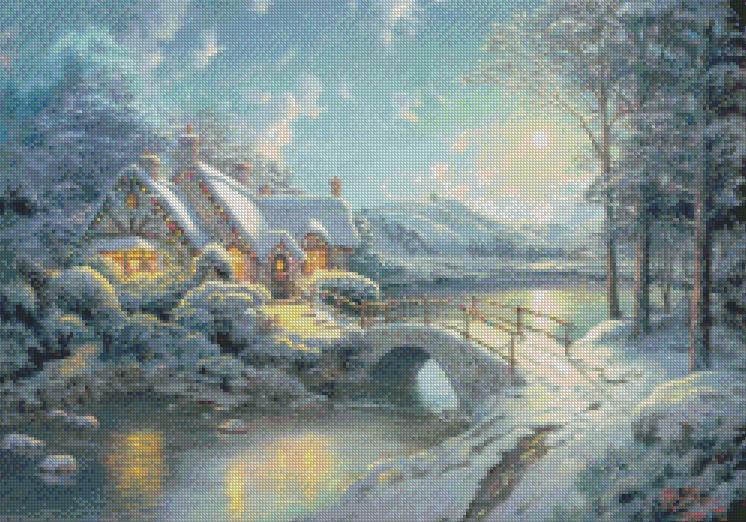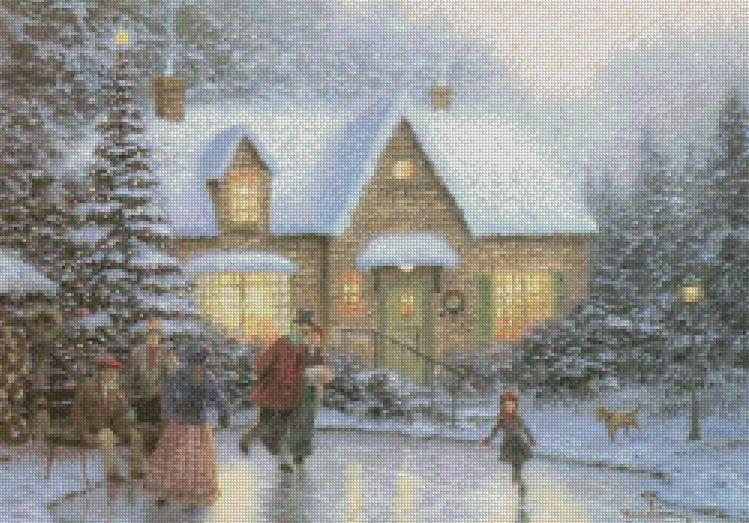 Thomas Kinkade Christmas Set 6: Spirit of Christmas, Hometown Christmas, Holiday Gathering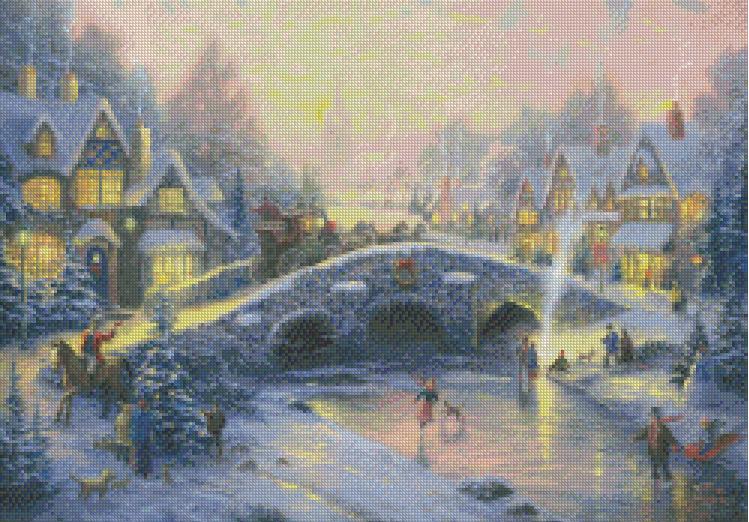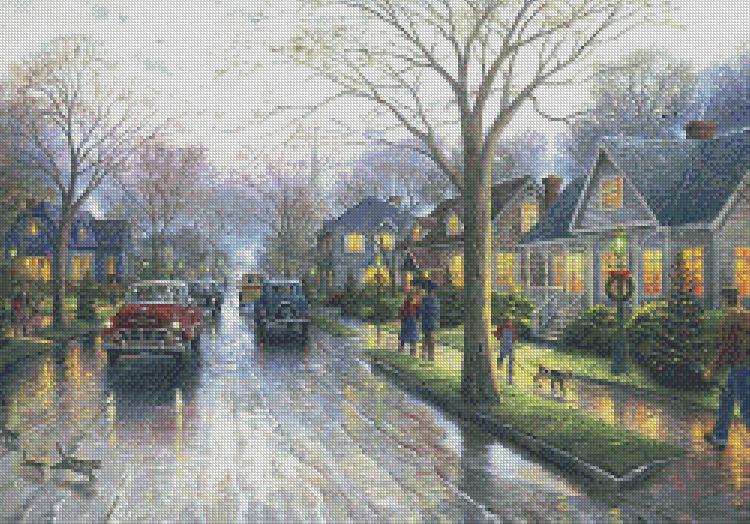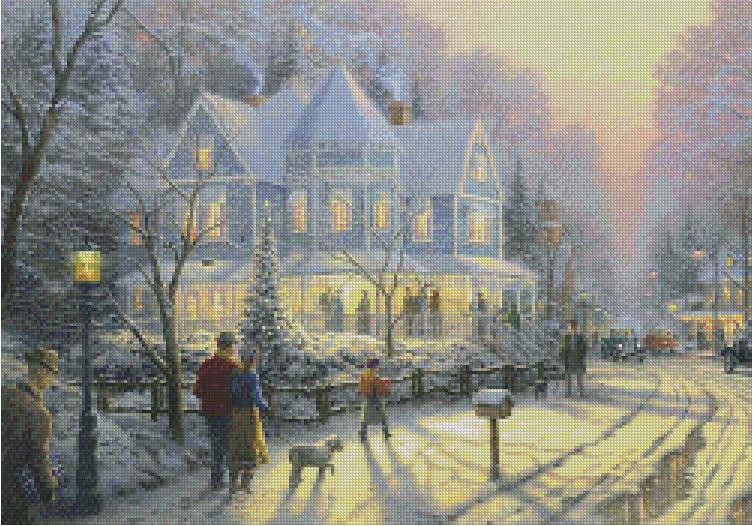 Linda Nelson Stocks Christmas Set 1: Dancing Around the Christmas Tree, Christmas Tea Shoppe, Christmas at Stone Chapel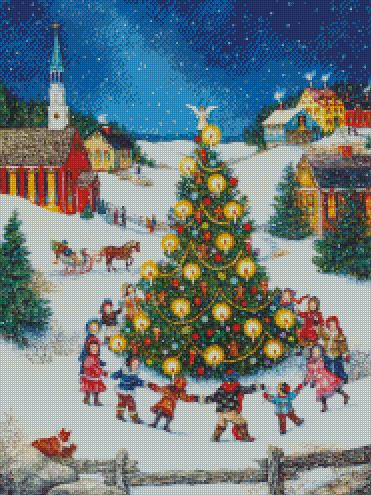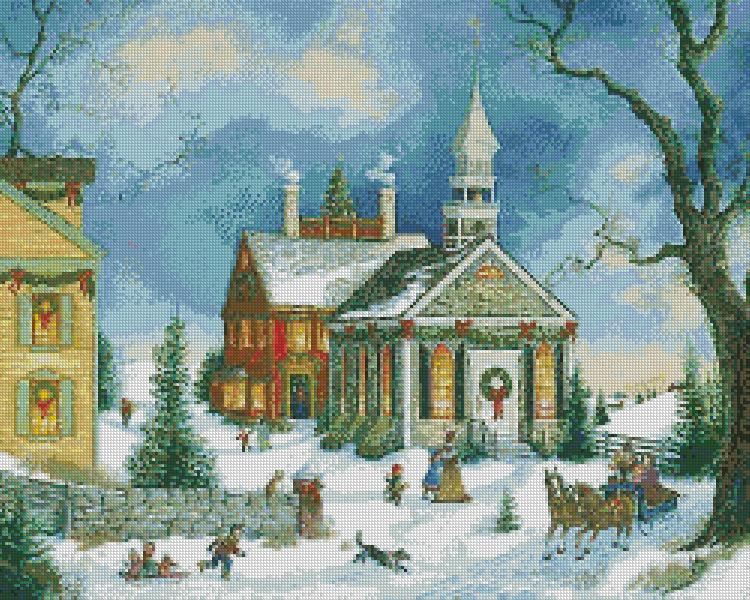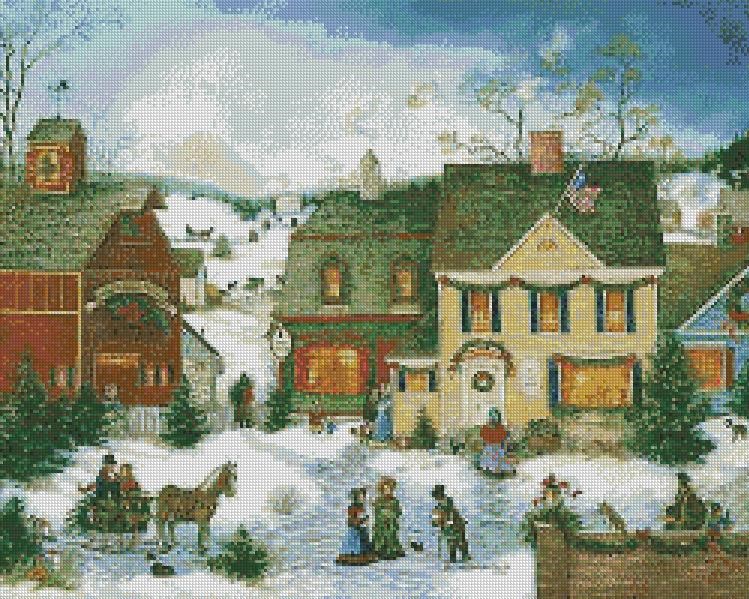 Linda Nelson Stocks Christmas Set 2: Christmas on Village Square, Caroling in the Village, Christmas Tree Farm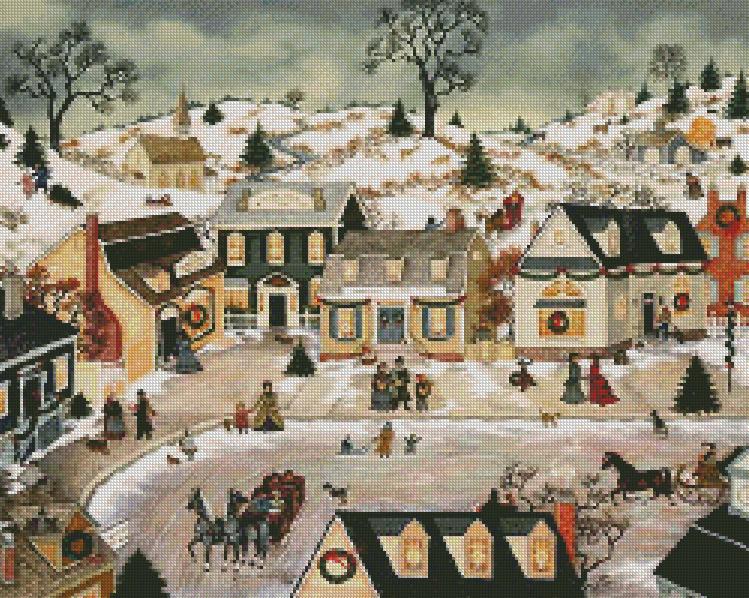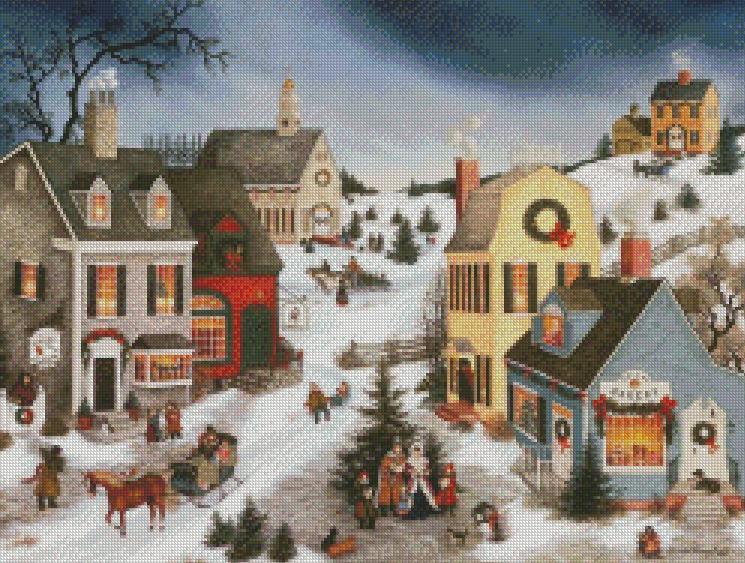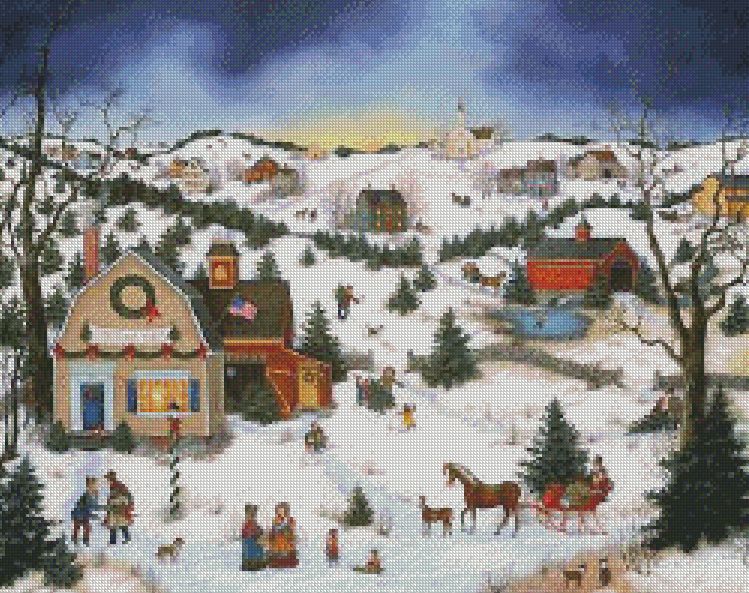 Linda Nelson Stocks Christmas Set 3: Joy of Christmas, Home Again for Christmas, Christmas Salt Box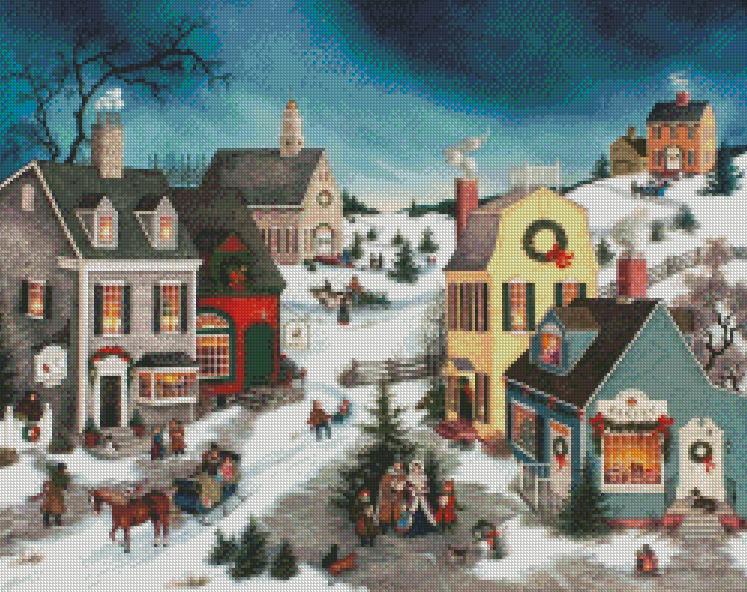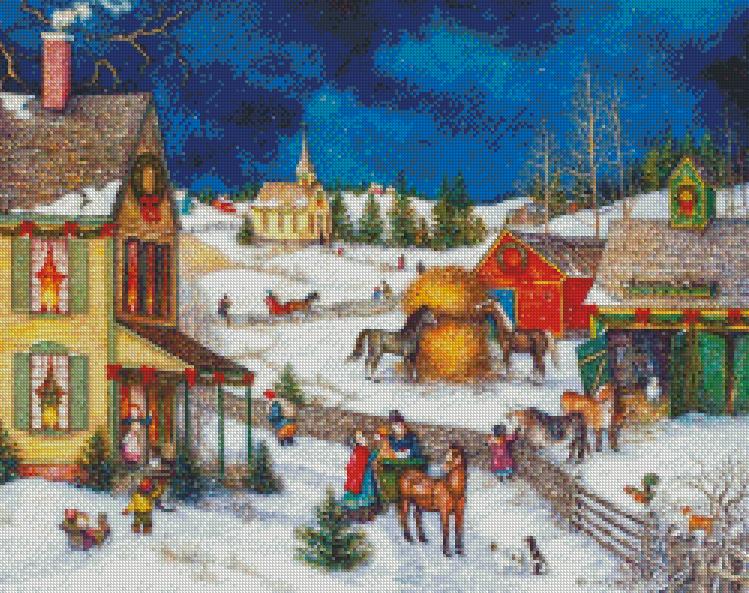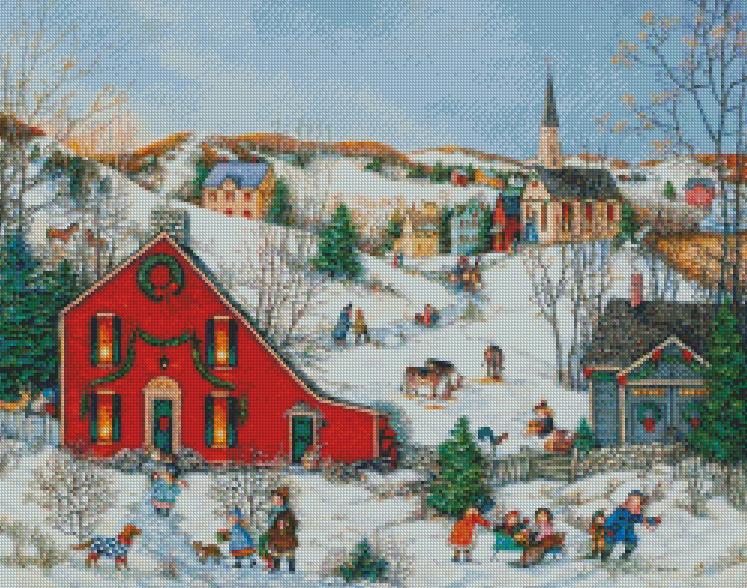 Linda Nelson Stocks Christmas Set 4: Village Toy Maker, Christmas Carolers Outside Church, Christmas at Grey Goose Inn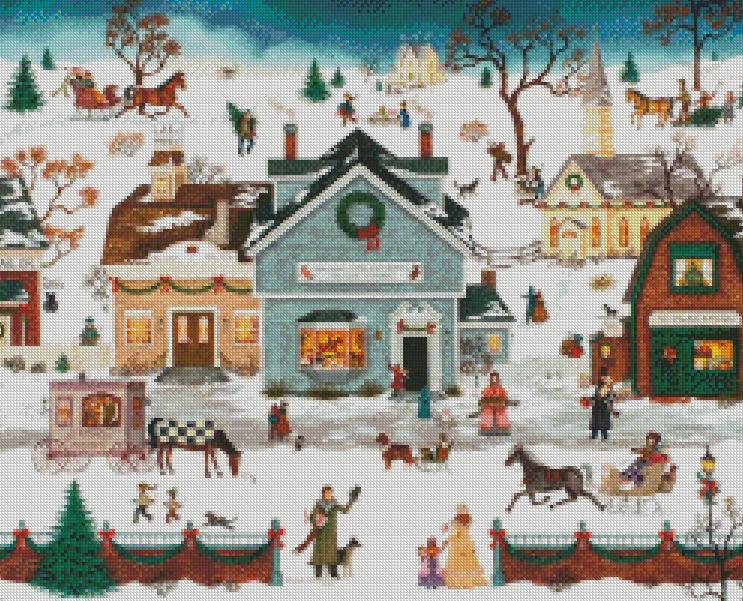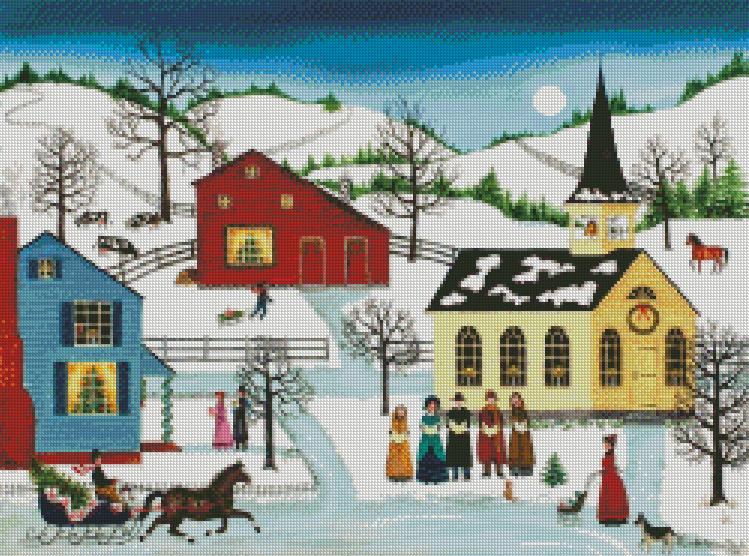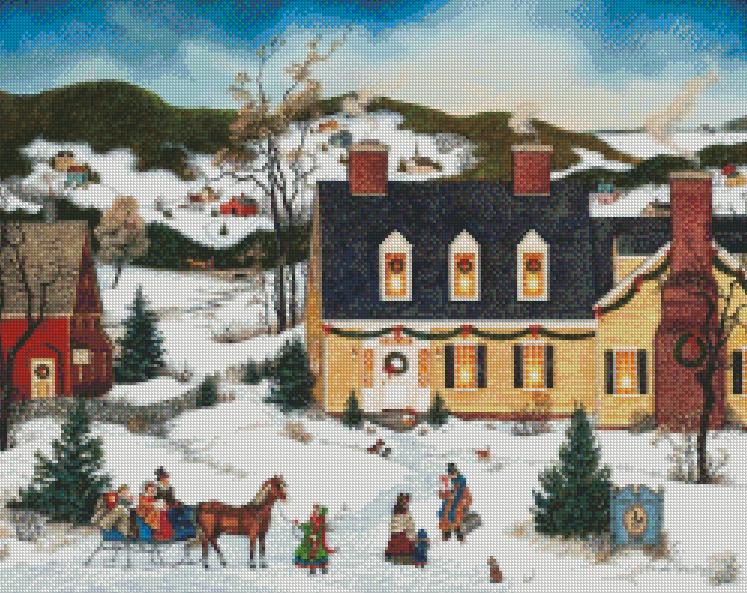 Linda Nelson Stocks Christmas Set 5: Christmas Day Visitor, Belleville Knotch News, Christmas Memories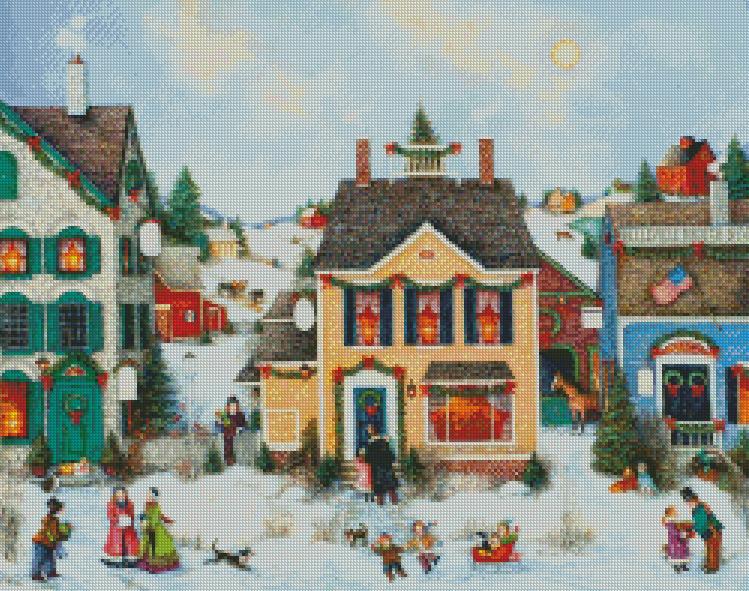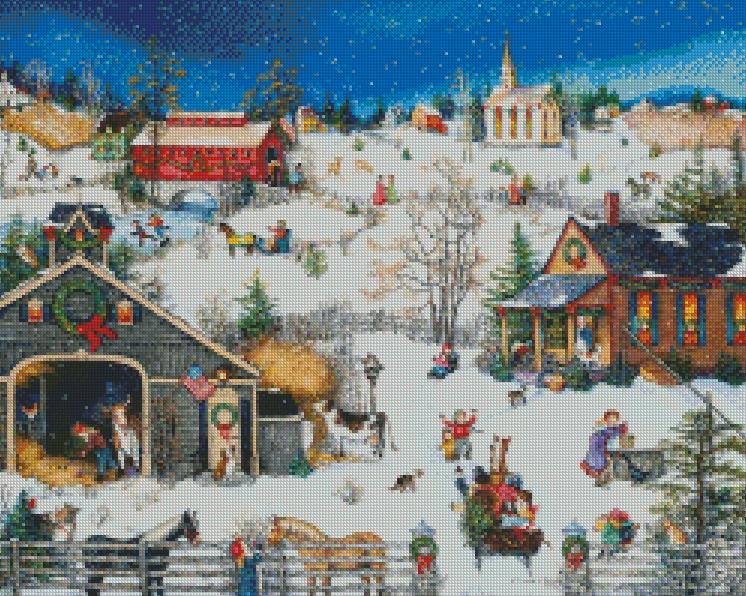 Bonnie White Christmas Set 1: Spirit of Christmas, Christmas Eve Flurries, Christmas Eve Fly By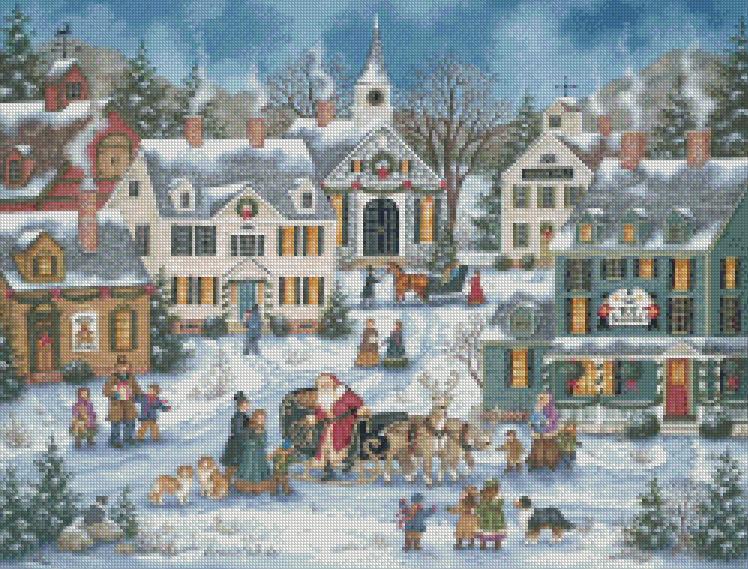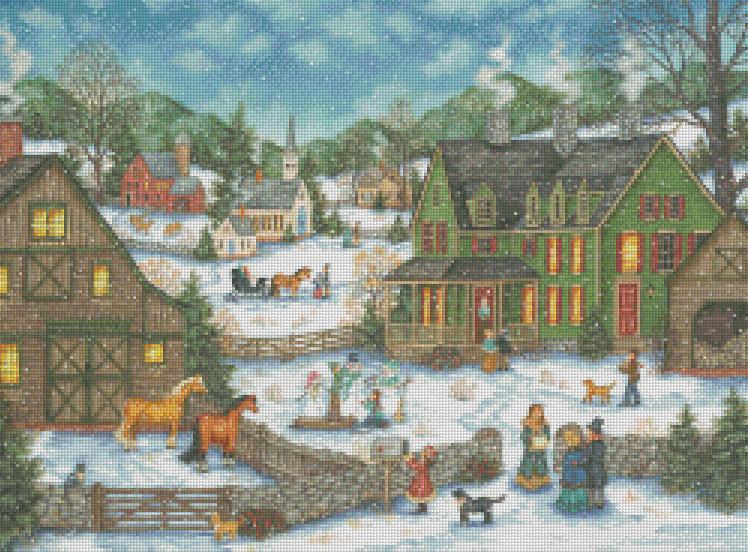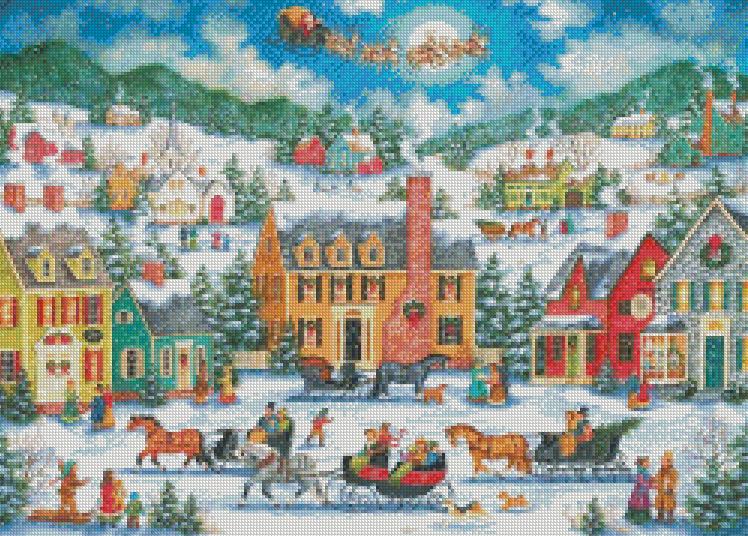 Bonnie White Christmas Set 2: Snowy Christmas Eve, An Early Visit From Santa, Rosealia's New Skates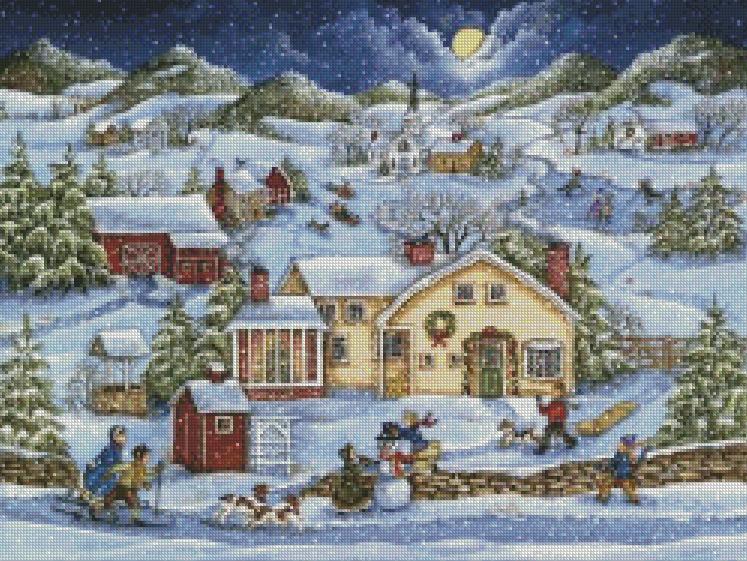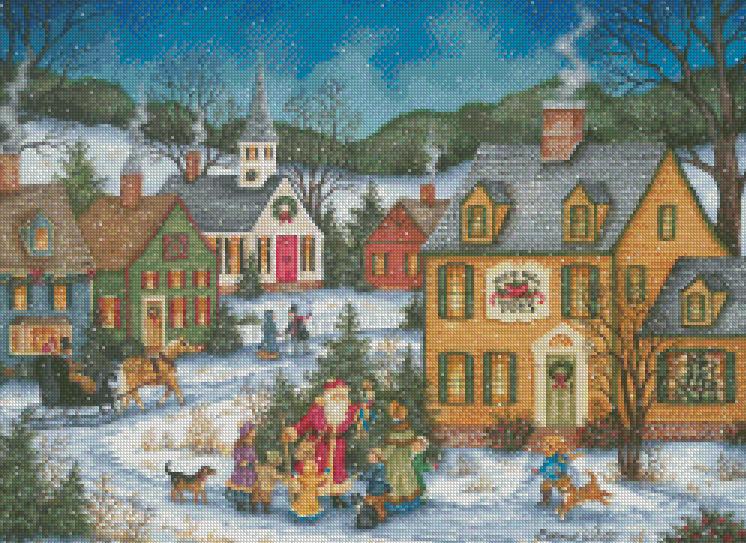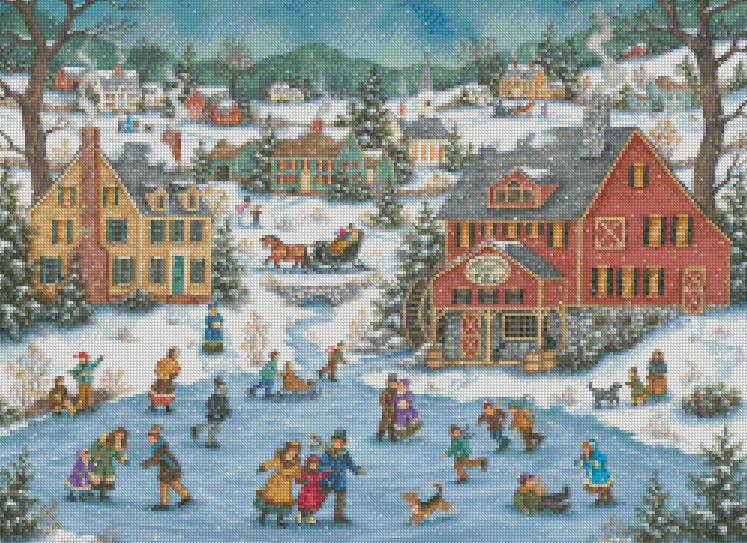 Bonnie White Christmas Set 3: On Our Way To Christmas, Let It Snow, Snow Day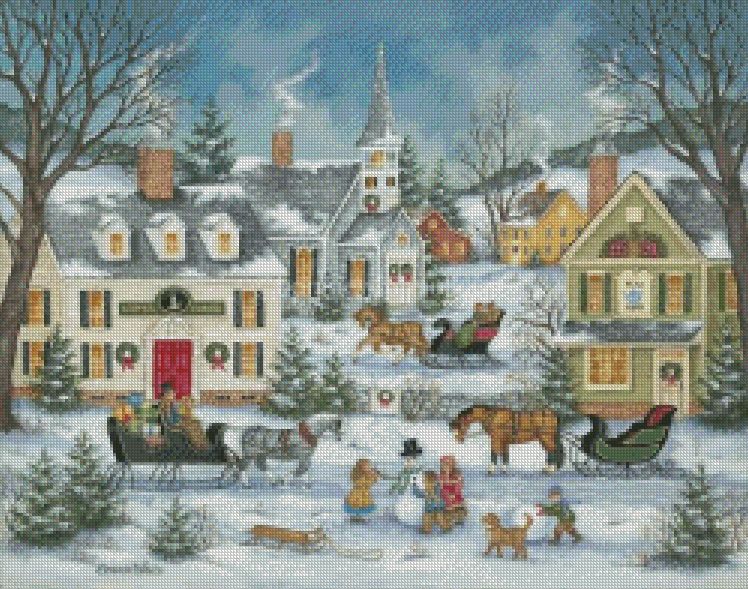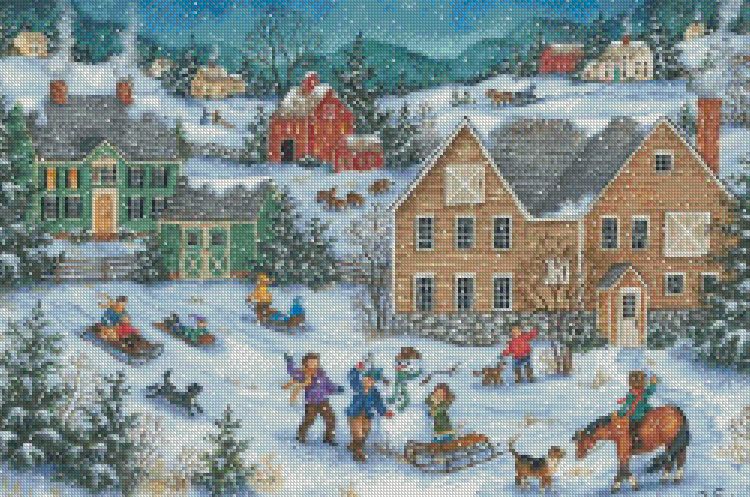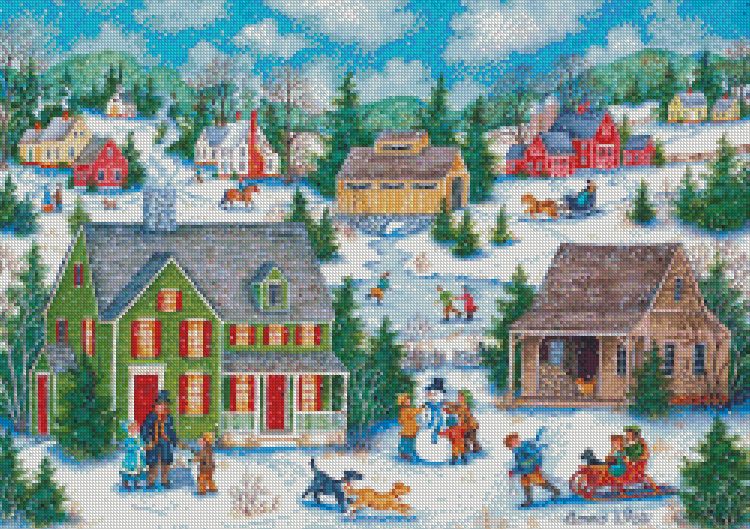 Bonnie White Christmas Set 4: Snowballed, Harborside Carolers, Crossfire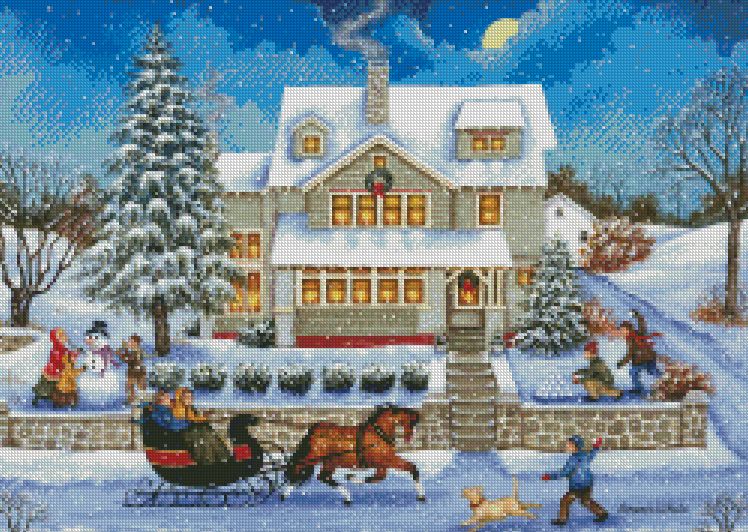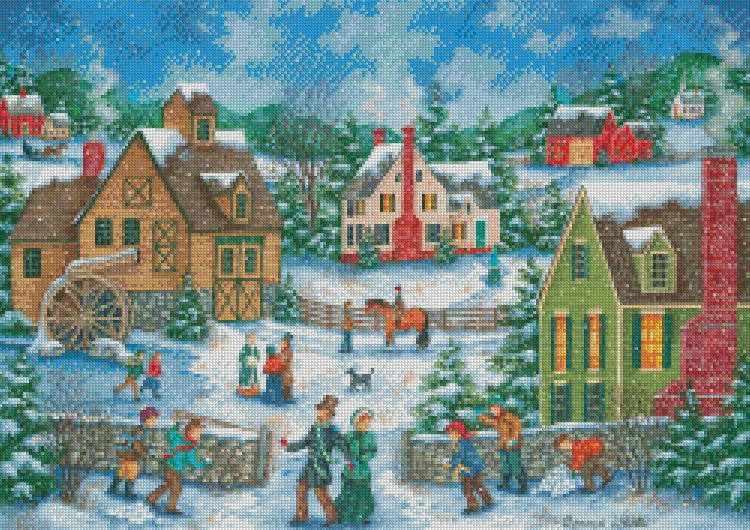 Paul Landry Christmas Set 1: A Christmas Story, A Christmas Wish, Sleigh Bells


Paul Landry Christmas Set 2: Christmas at the Flower Market, Christmas Treasures, It's a Wonderful Christmas


John Sloane Christmas Set 1: Holy Night, Christmas Magic, All Aglow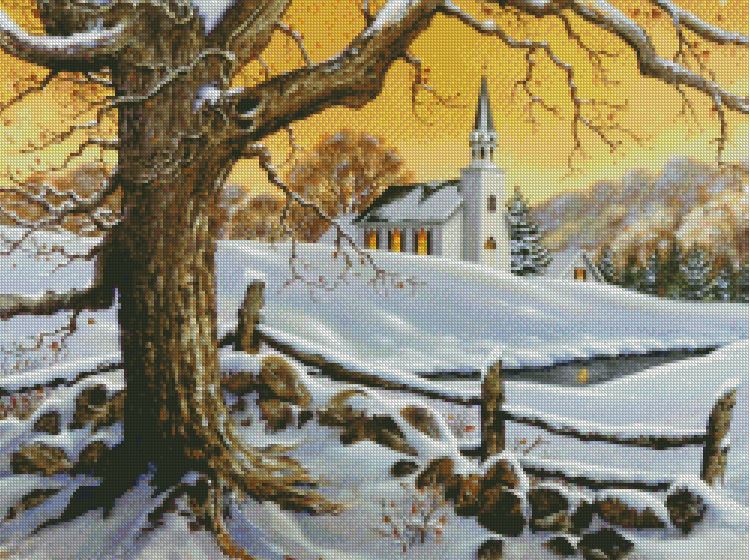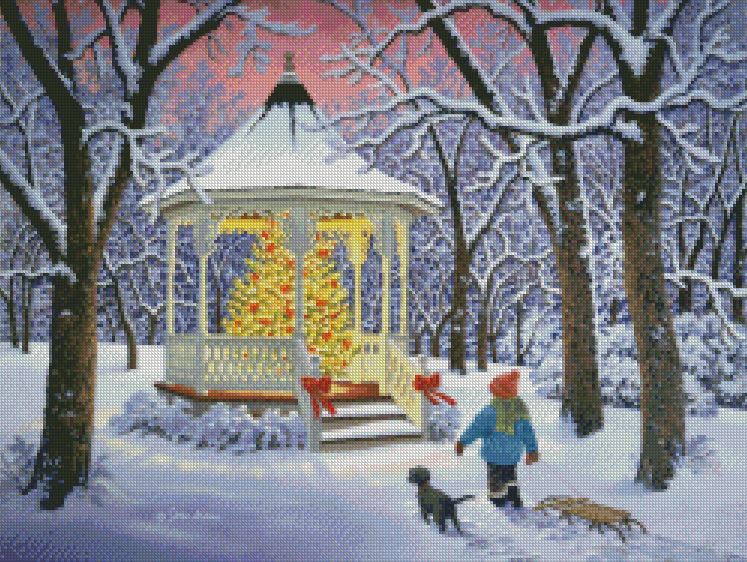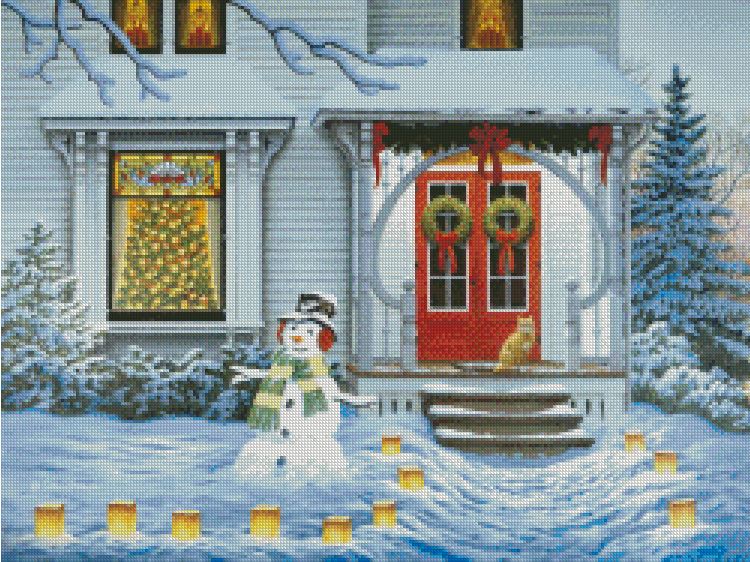 John Sloane Christmas Set 2: Making New Friends, Way To Go, The Greeters
John Sloane Christmas Set 3: Home for the Holidays, Let It Snow, North Country Christmas
Marty Bell Christmas Set 1: Bell Cottage Christmas, Chatterwell, Cranberry Ridge Cottage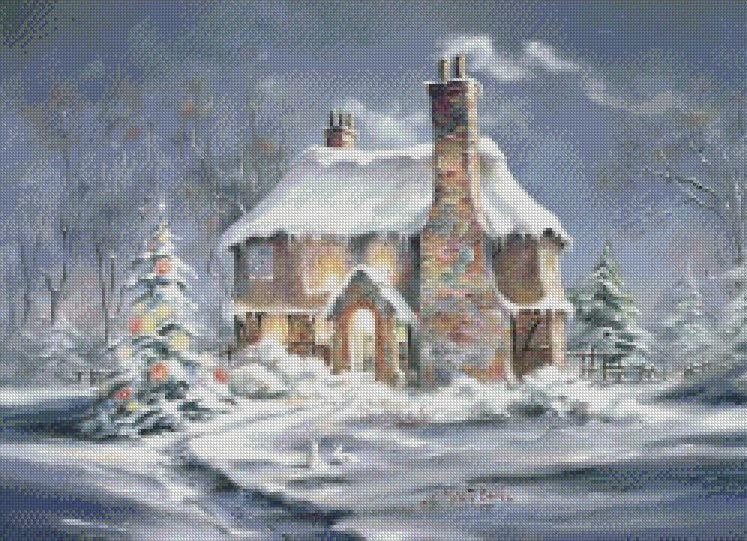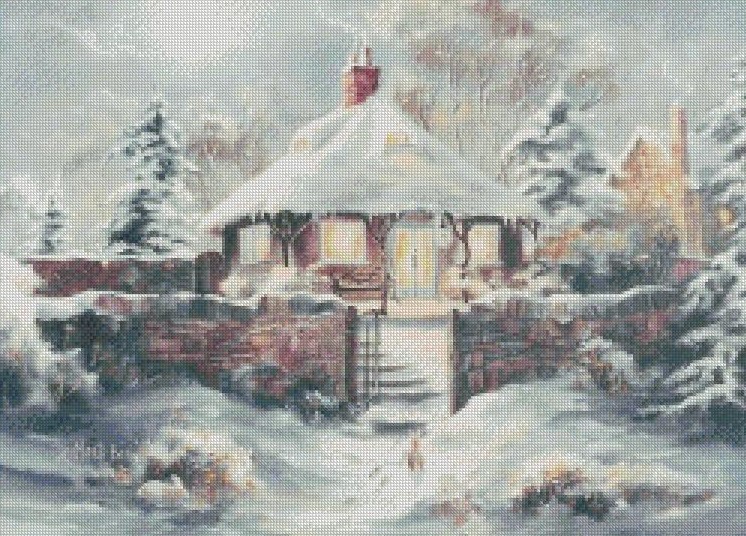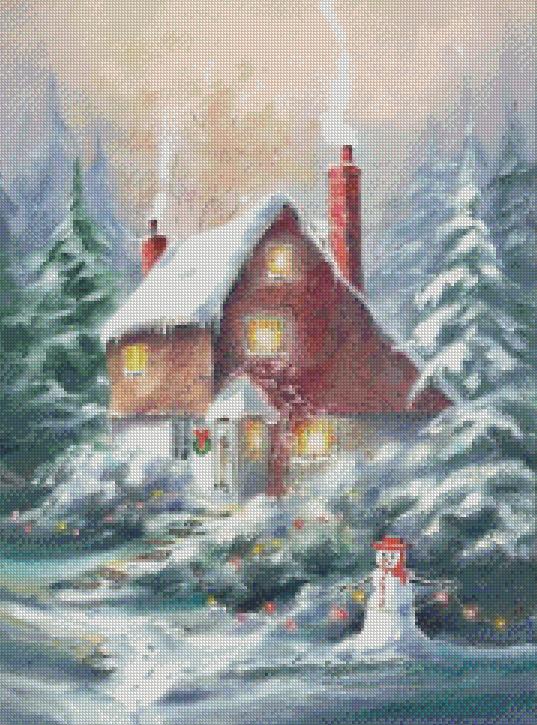 Bob Fair Christmas Set 1: Christmas Sleigh, Christmas at the Cove, Country Christmas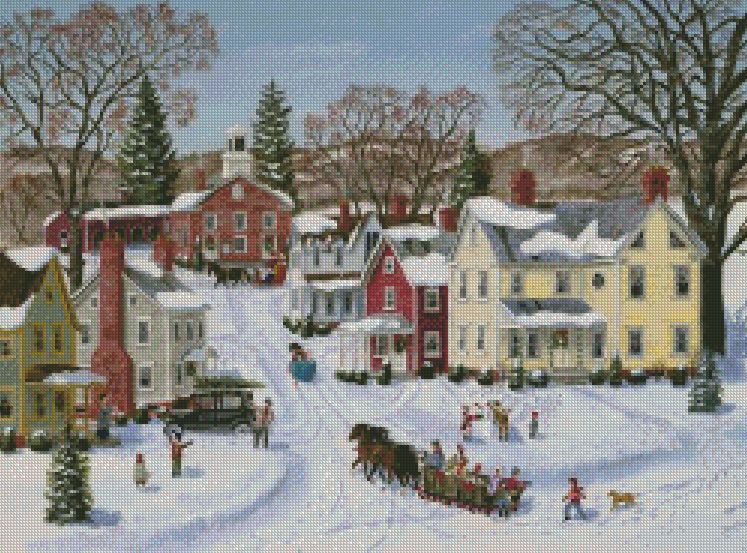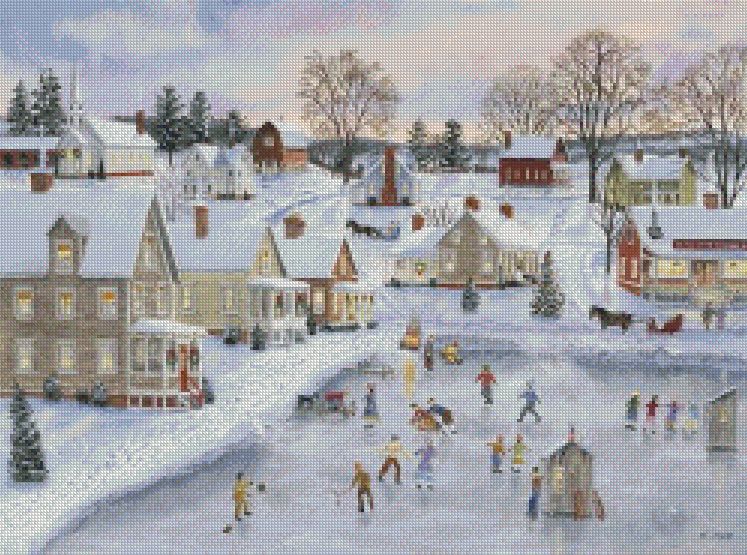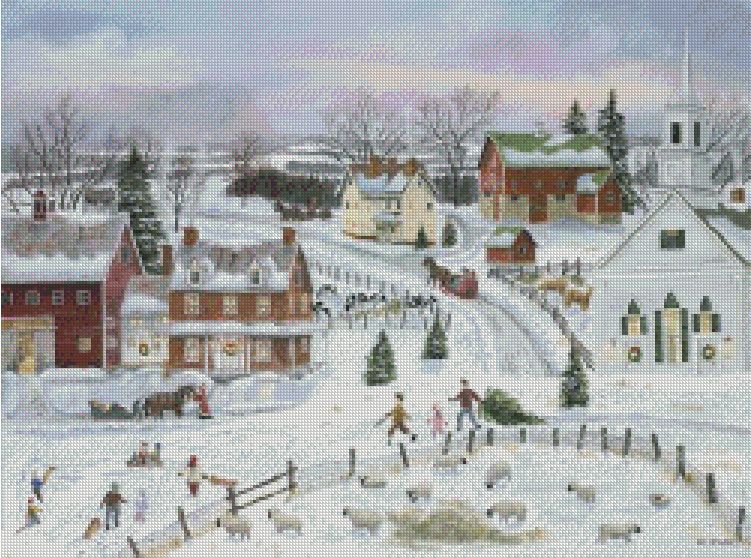 Mark Frost Christmas Set: Christmas Sleigh, Christmas at the Cove, Country Christmas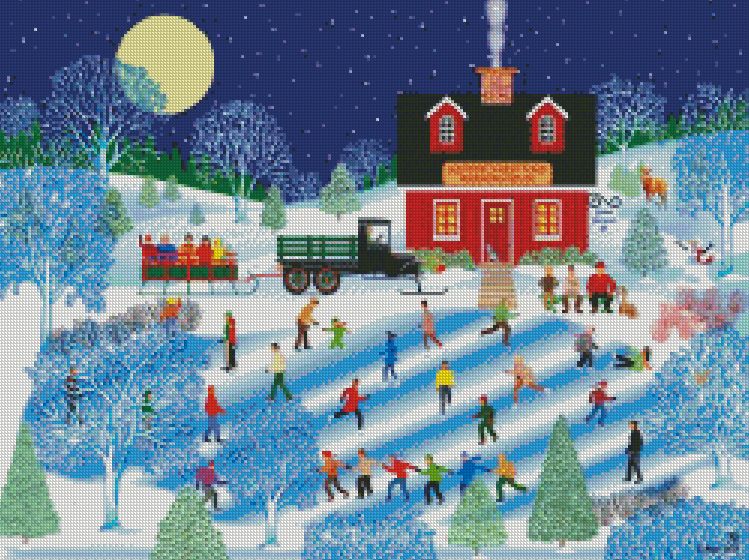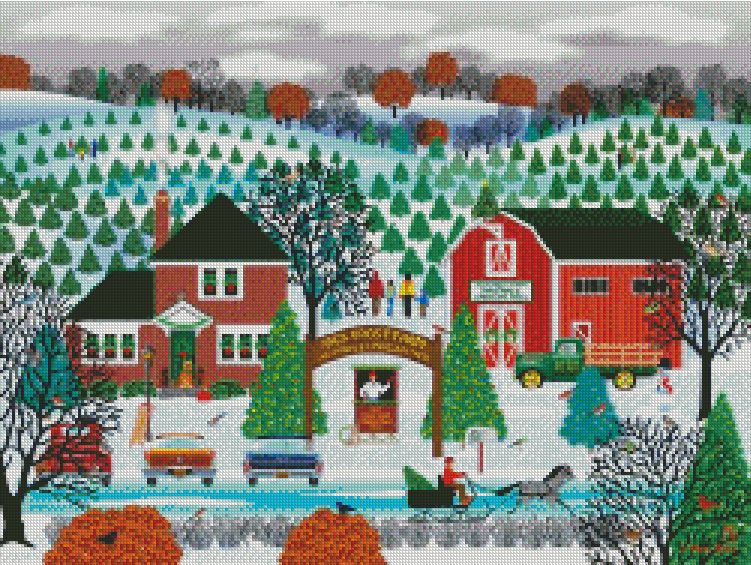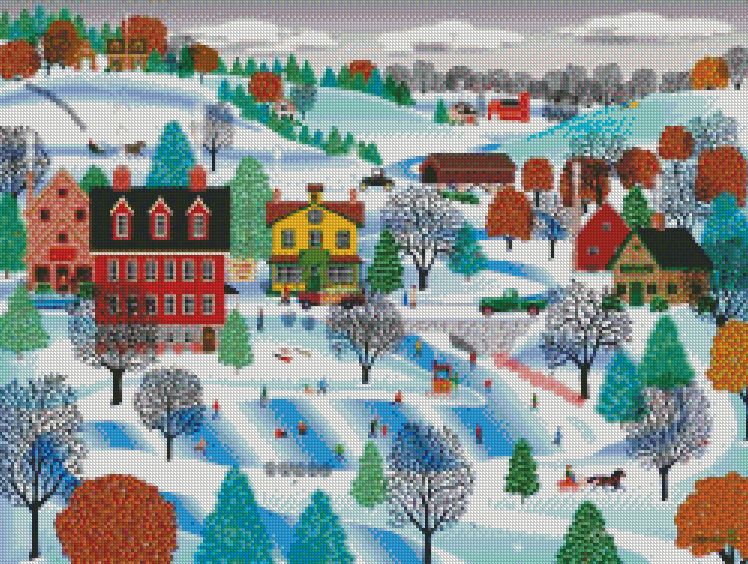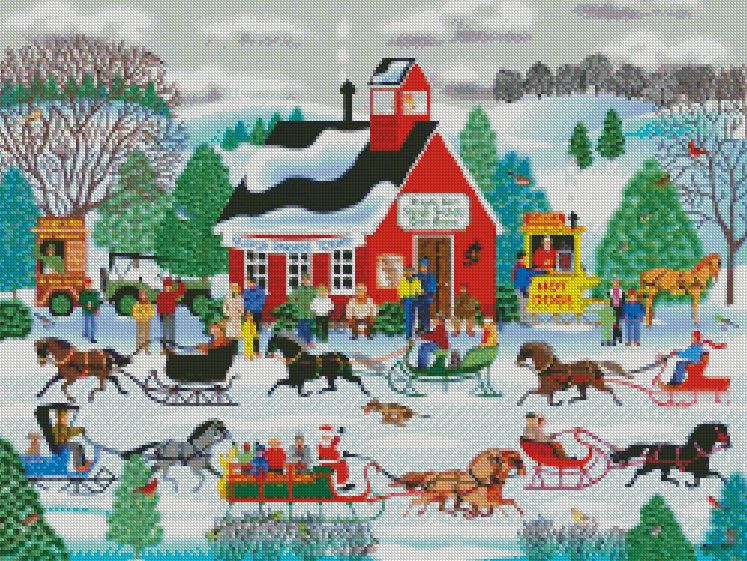 Jane Wooster Scott Christmas Set 1: Spirited Sprites, Seeking Holiday Treasures, Holiday Treats


Christmas Set 2: A Golden Age, A Real Snow Job, A Winter Long Ago


Sheila Lee Christmas Set 1: Twilight Skaters 1, Caught in the Middle, Twilight Skaters 2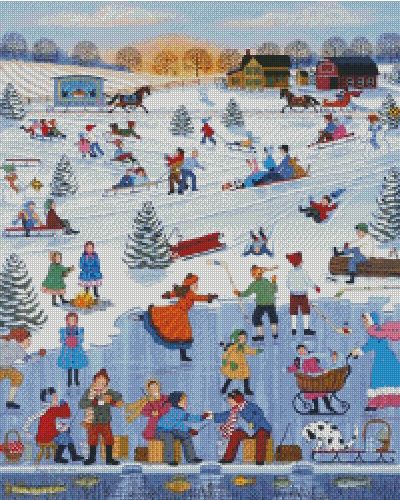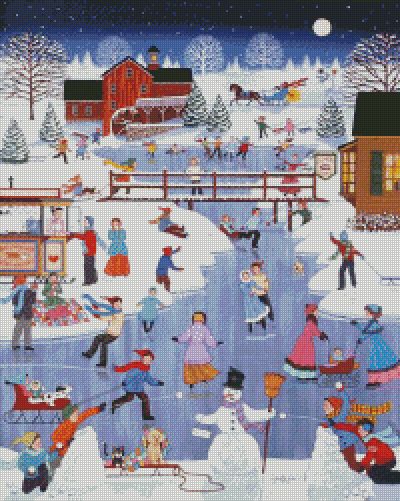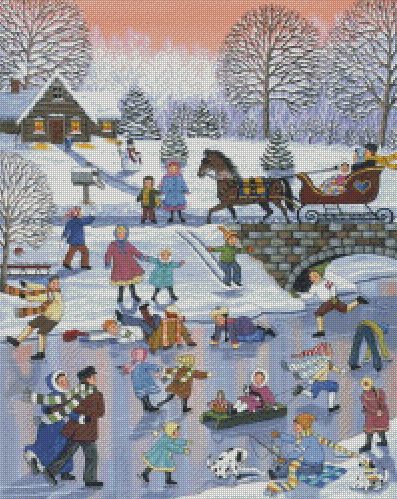 Sheila Lee Christmas Set 2: Home for Christmas, More Snow Coming, Winter Sampler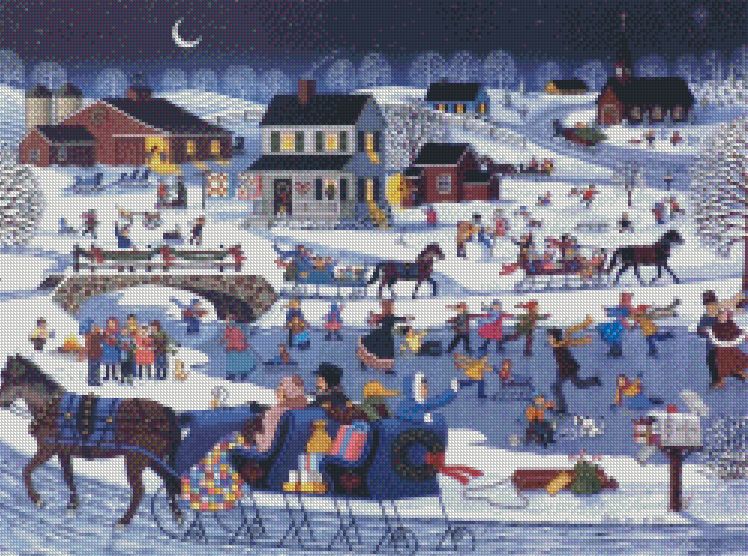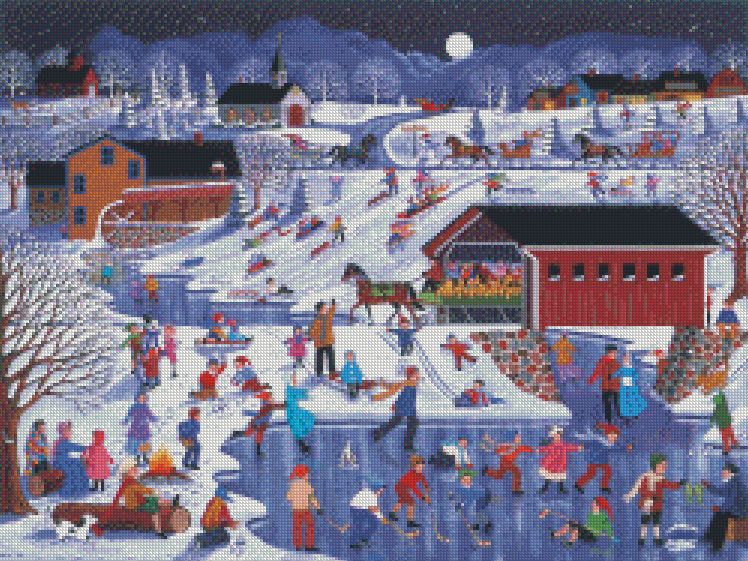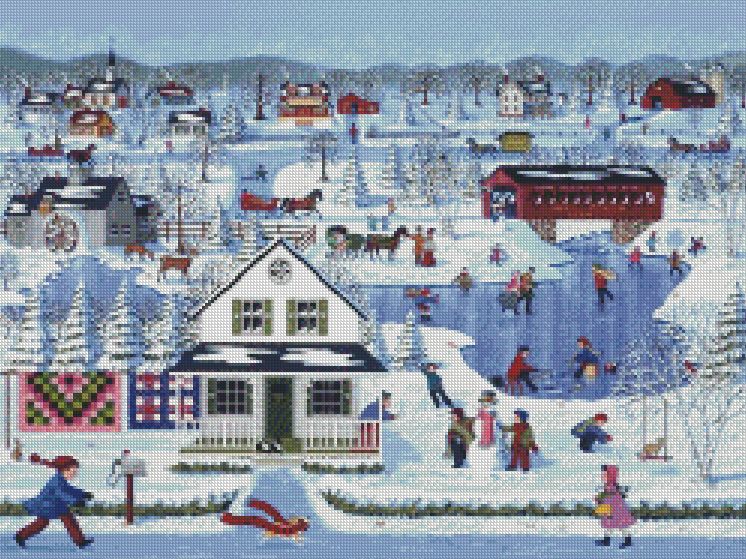 Nicky Boehme Christmas Set 1: Bringing Joy & Happiness, Merry Christmas, Country Shopping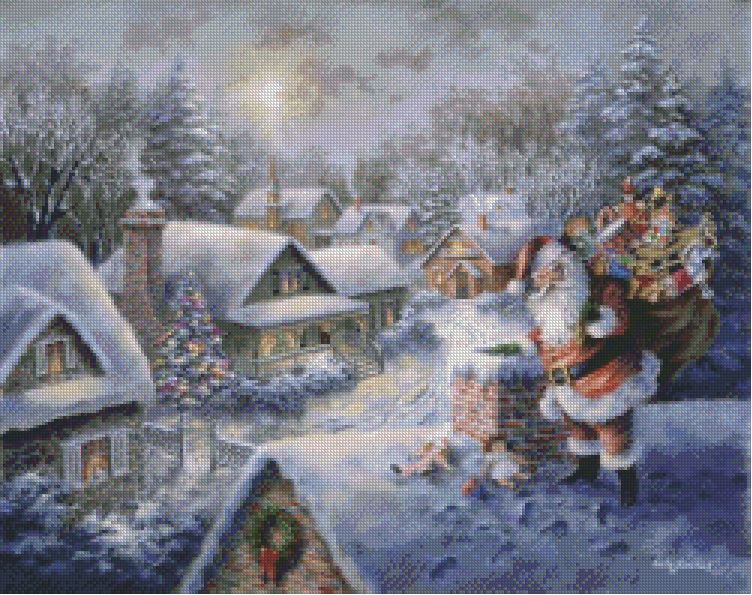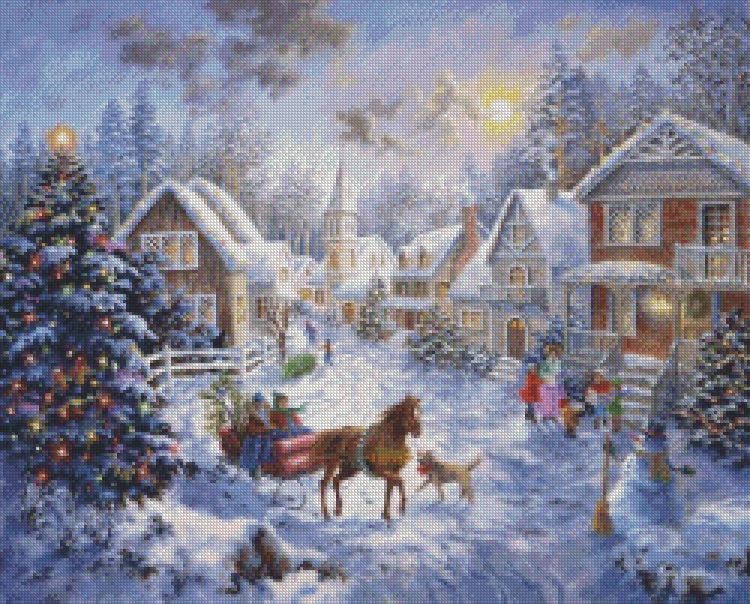 Nicky Boehme Christmas Set 2: Heaven on Earth, Fun Loving Merriment, A Fine Winter's Evening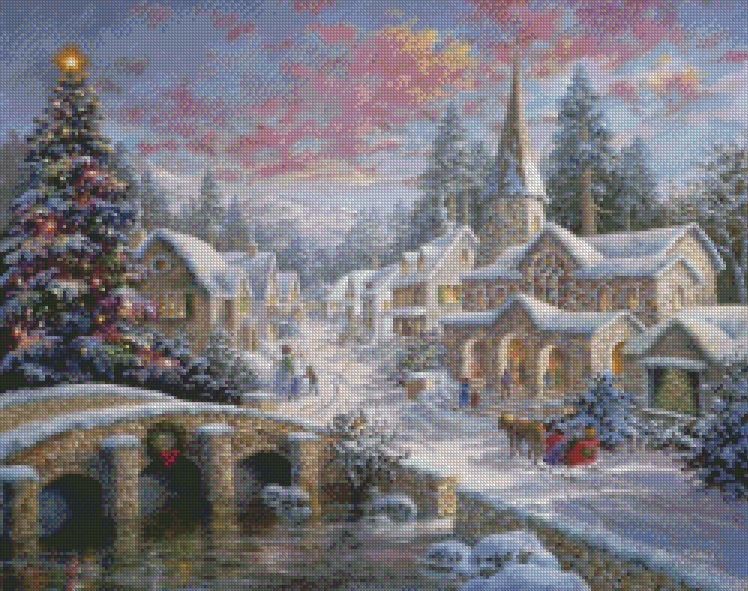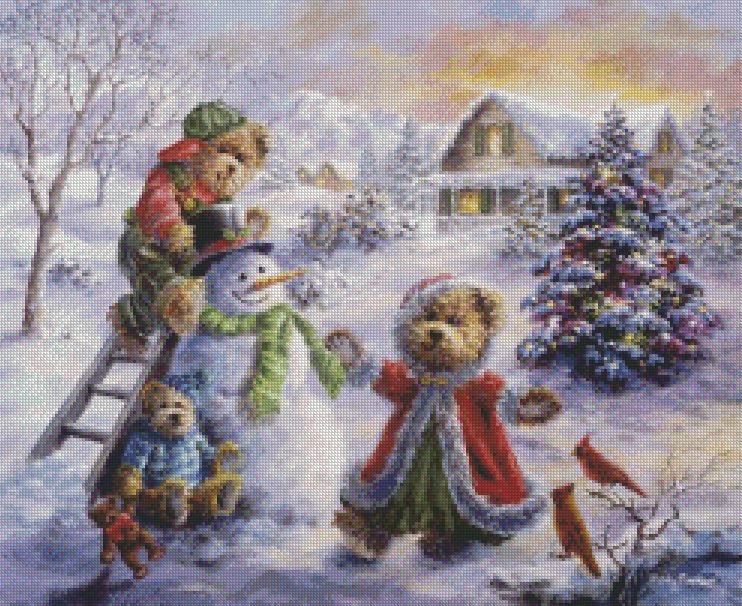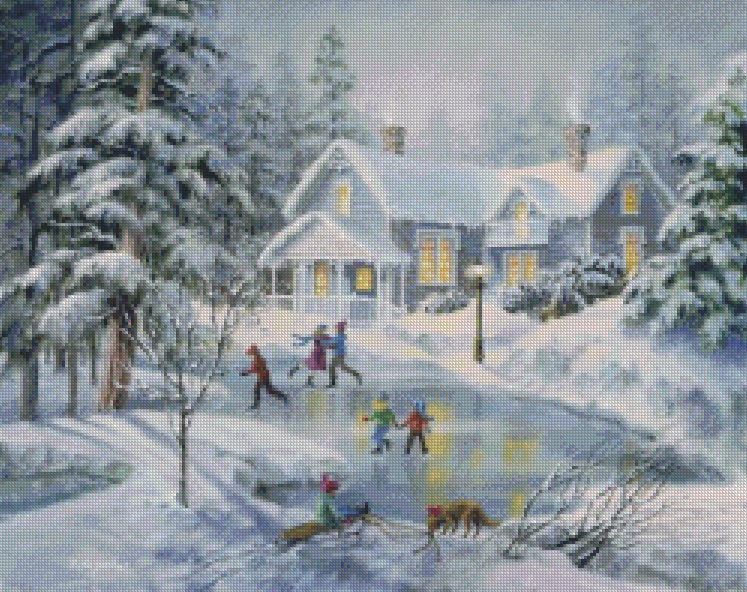 Ann Stookey Christmas set 1: Trimming the Tree, Christmas Sleigh Parade, Kringle's Christmas Trees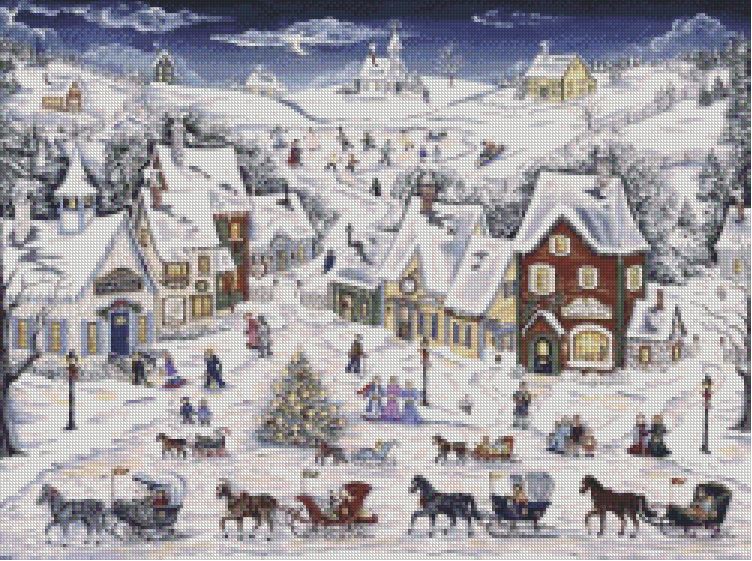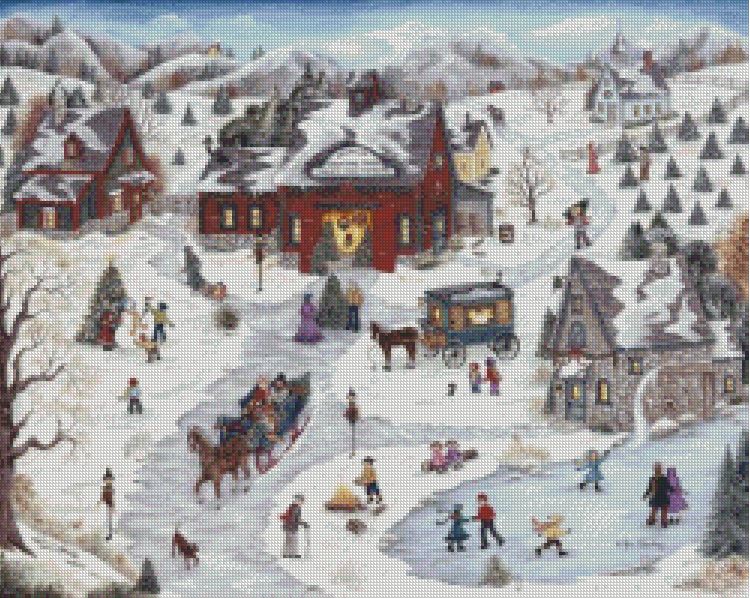 Ann Stookey Christmas set 2: The Christmas Party, Children's Christmas Program, Skating on Christmas Eve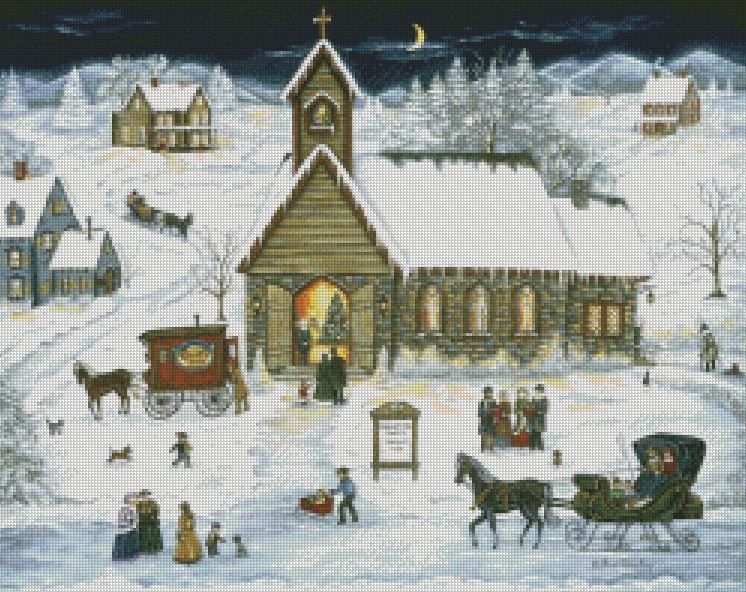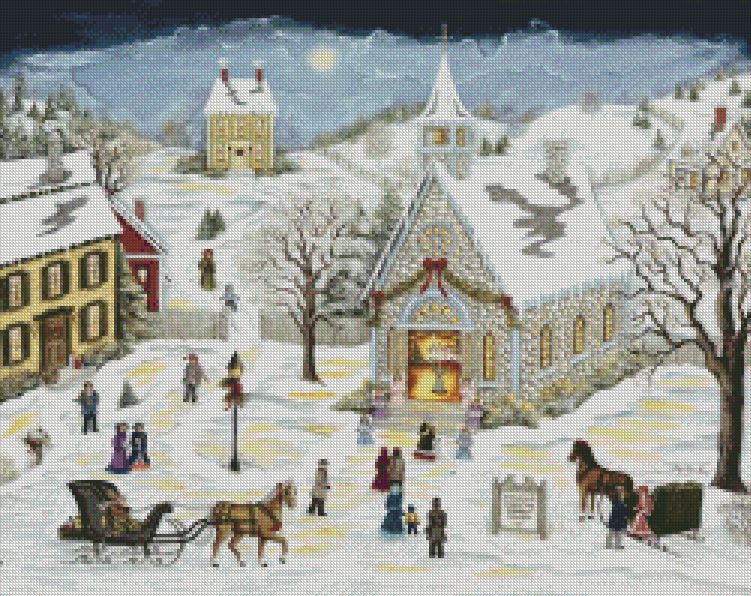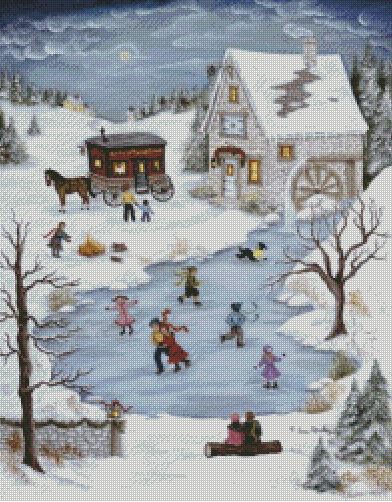 Medana Gabbard Christmas Set 1: Twelve Days of Christmas, Up, Up and Away, Decking the Halls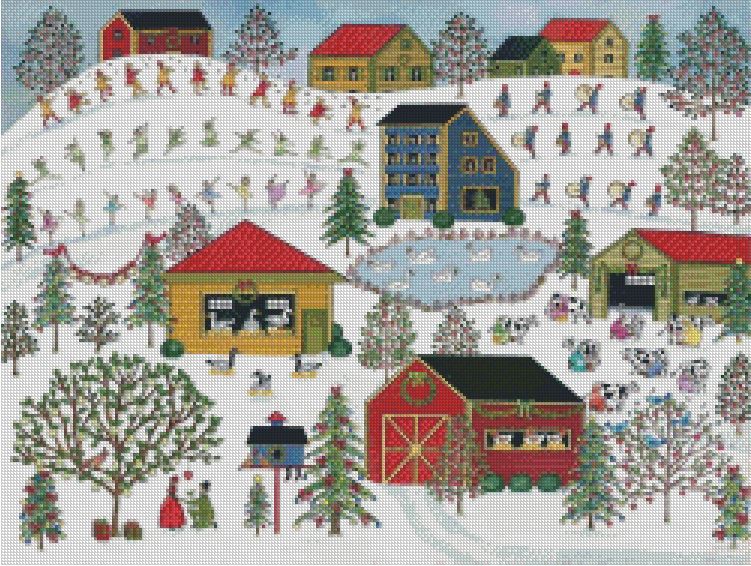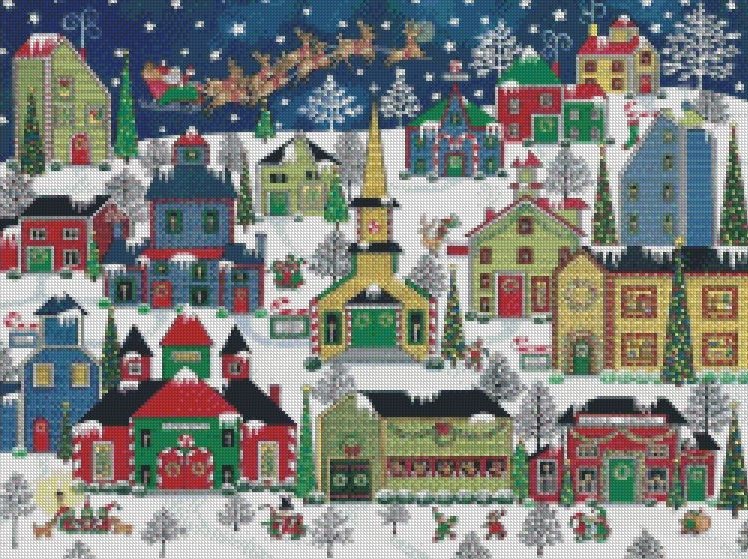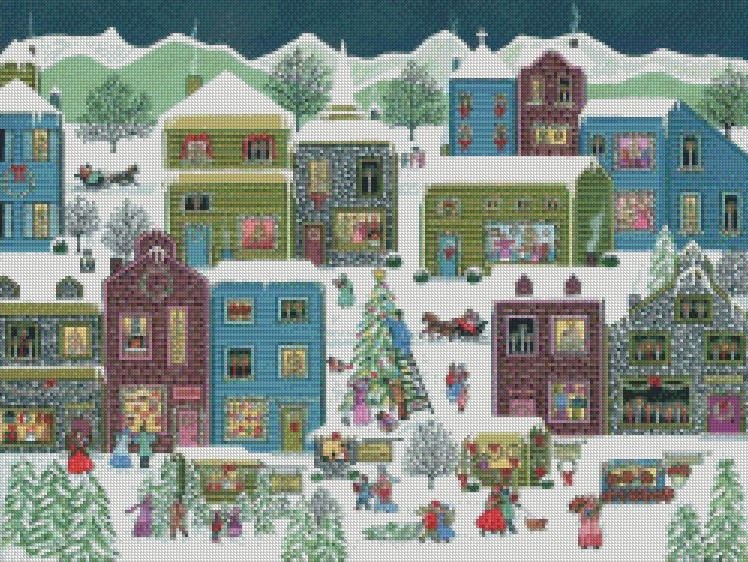 Medana Gabbard Christmas Set 2: Christmas Eve, Snow for Christmas, Santa's on his Way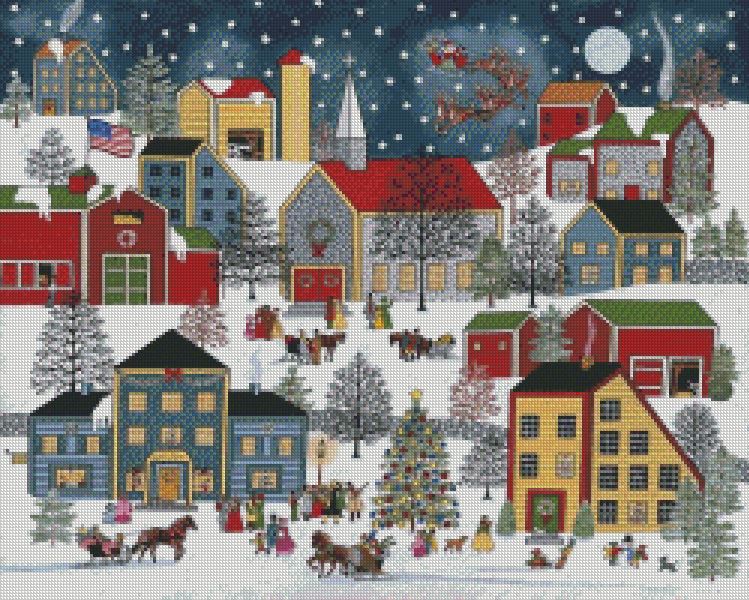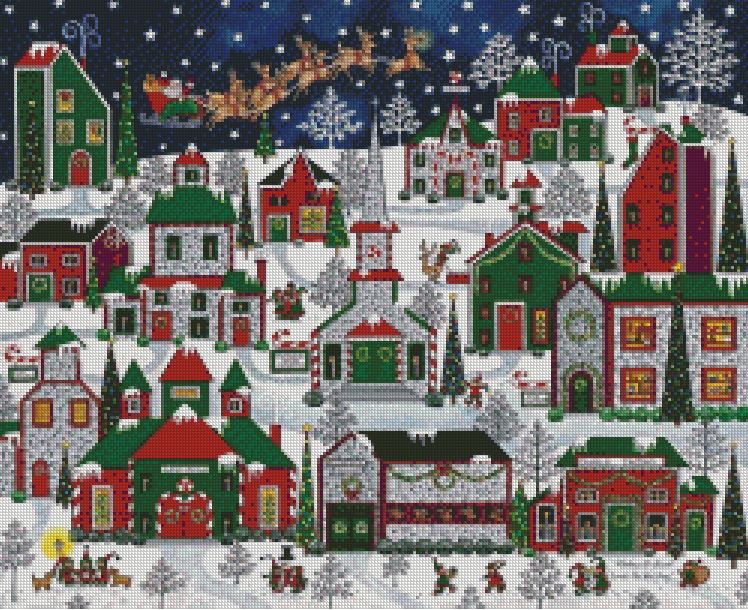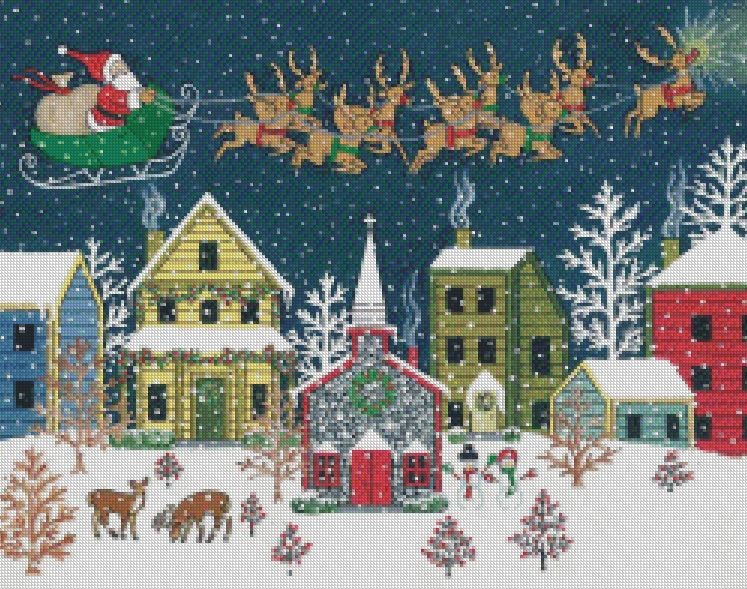 Sharon Ascherl Christmas Set 1: It's Almost Christmas, Lighting the Tree, Little Church Nativity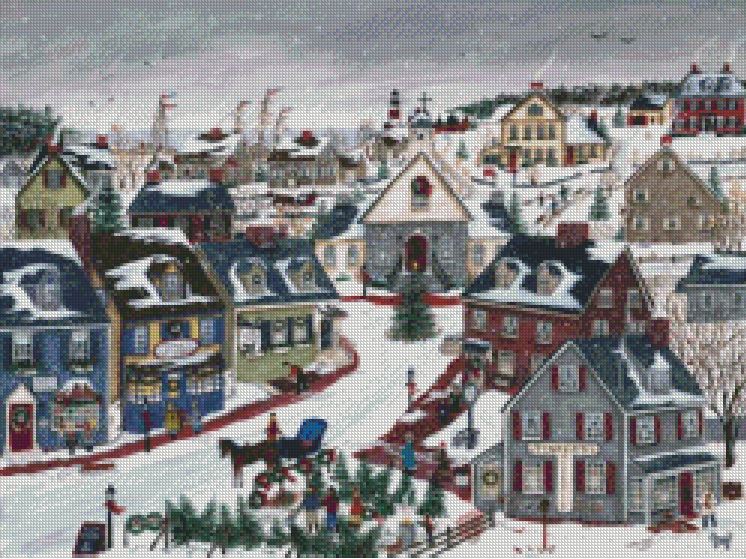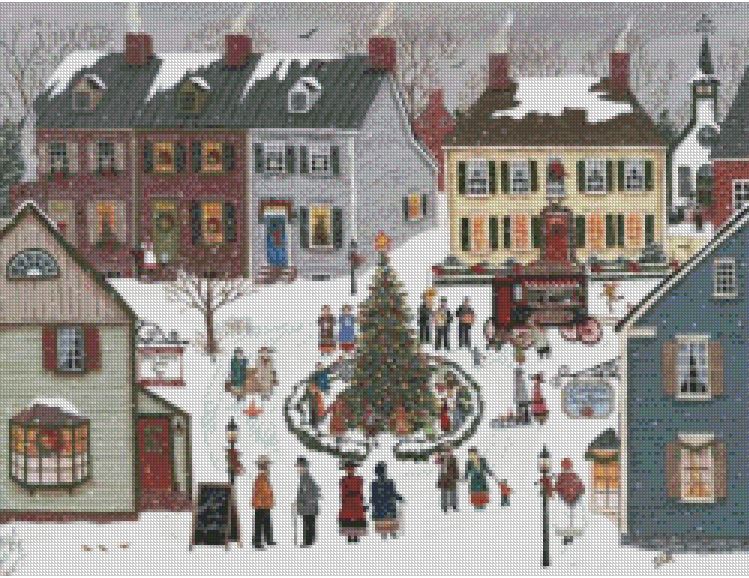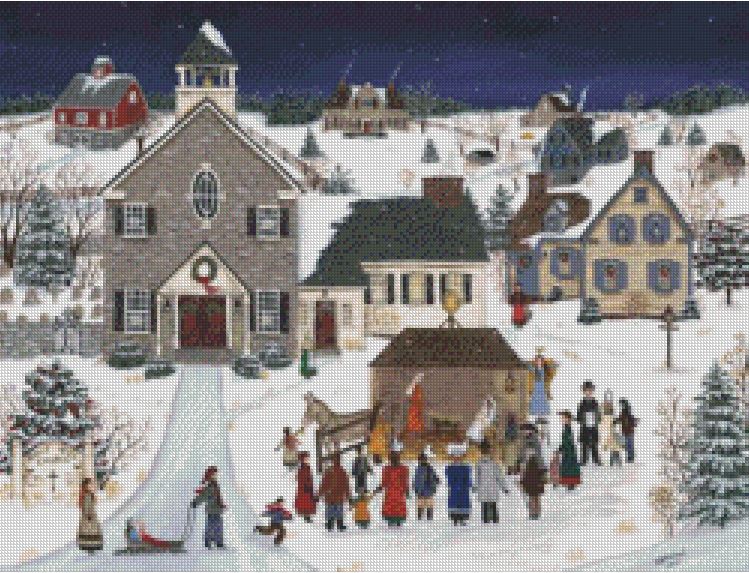 Eric Dowdle Christmas Set 1: Hometown Christmas, Christmas Village, Gingerbread Man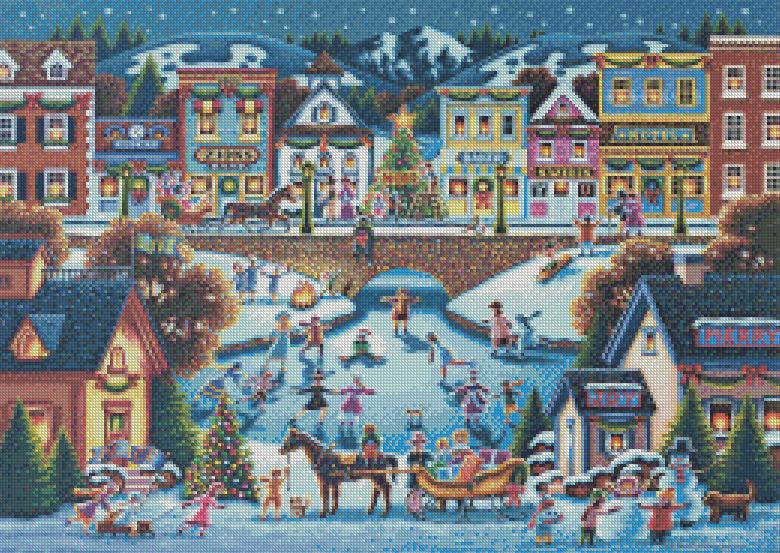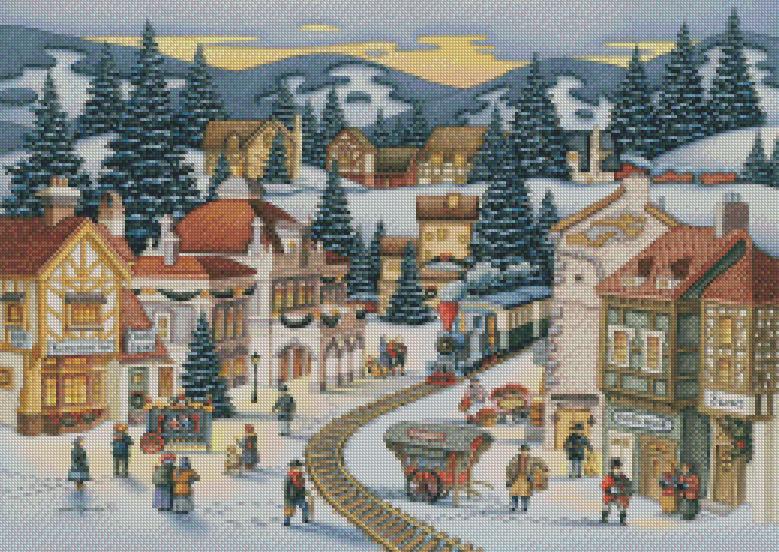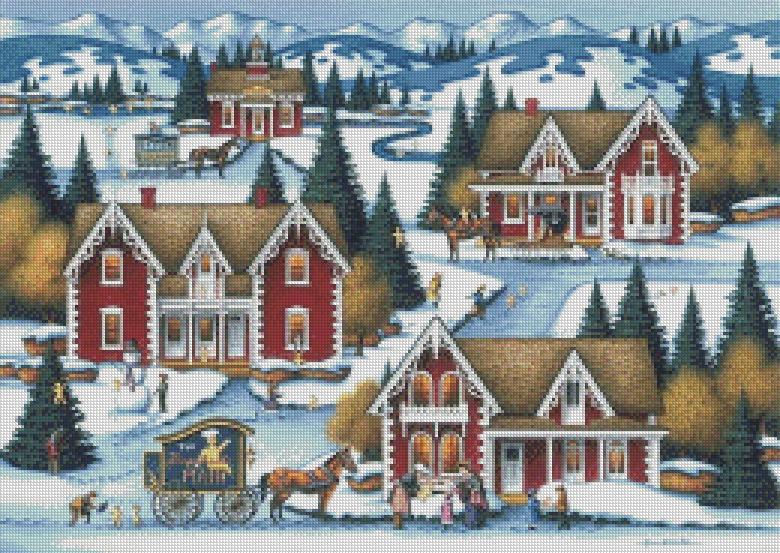 Eric Dowdle Christmas Set 2: Christmas Delivery, Alpine Christmas, Vintage Toy Store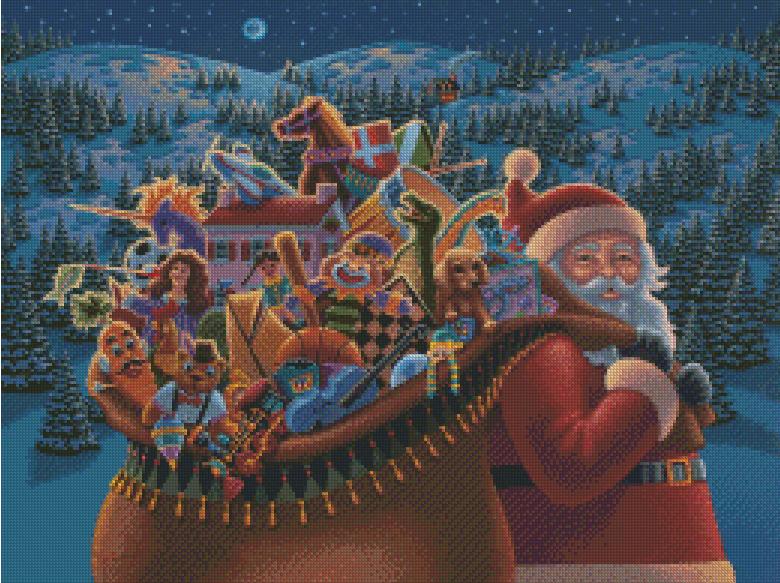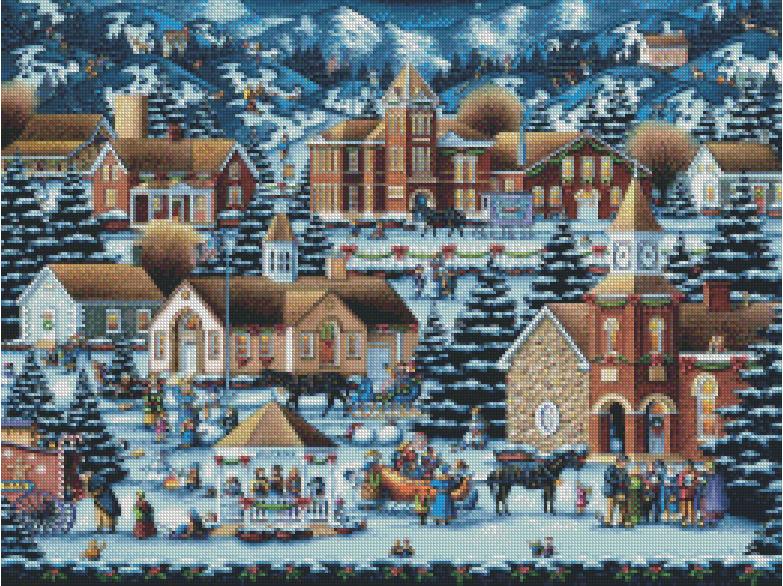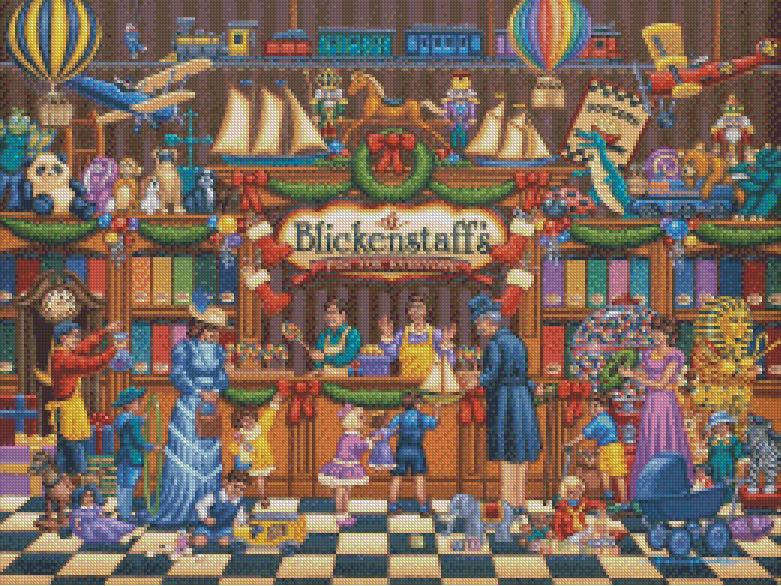 Dominic Davison Christmas Set 1: Christmas at Home, Christmas Eve, Churchyard Christmas